Exceptional Website Design Services
Websites that sell. Full-service. Includes hosting. Affordable.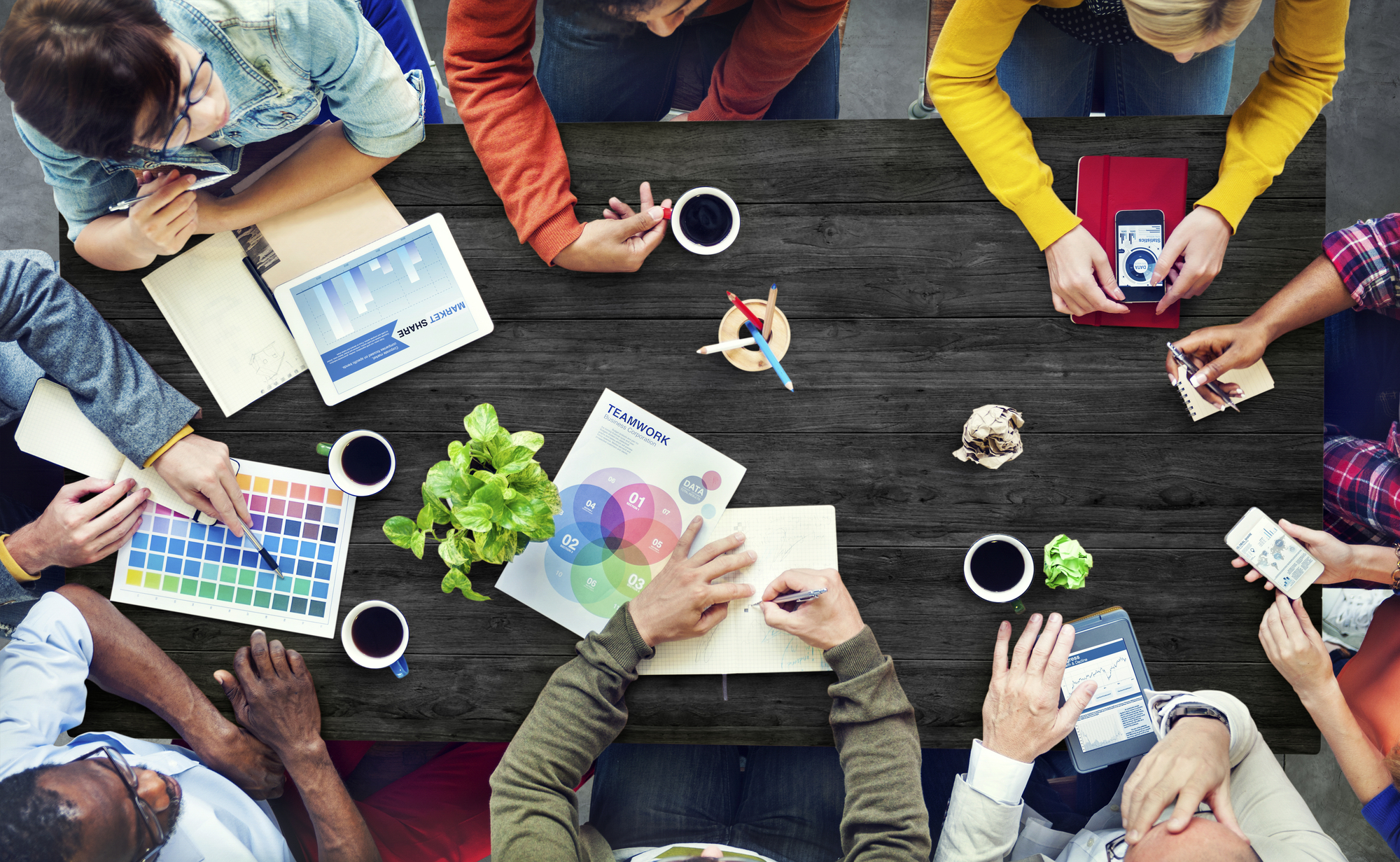 World-class Elite Designers
3AO employs only elite professional web designers. You can hire a website designer anywhere, but our vetted professionals are the best of the best when it comes to elite design for your business needs.
One look at our portfolio of designs will show you that our client's sites are a cut above the typical cookie-cutter web designers.
Up-front Pricing
Never hire a web design professional who cannot be up-front about their prices. Unlike the typical agency who will bill you based on the size of your company, 3AO gives you an up-front price that includes everything we'll be creating for you.
If you need additional pages, options, videos, or development, we can provide you with these estimates too—estimates based on our time creating, and not how much your company can afford to pay.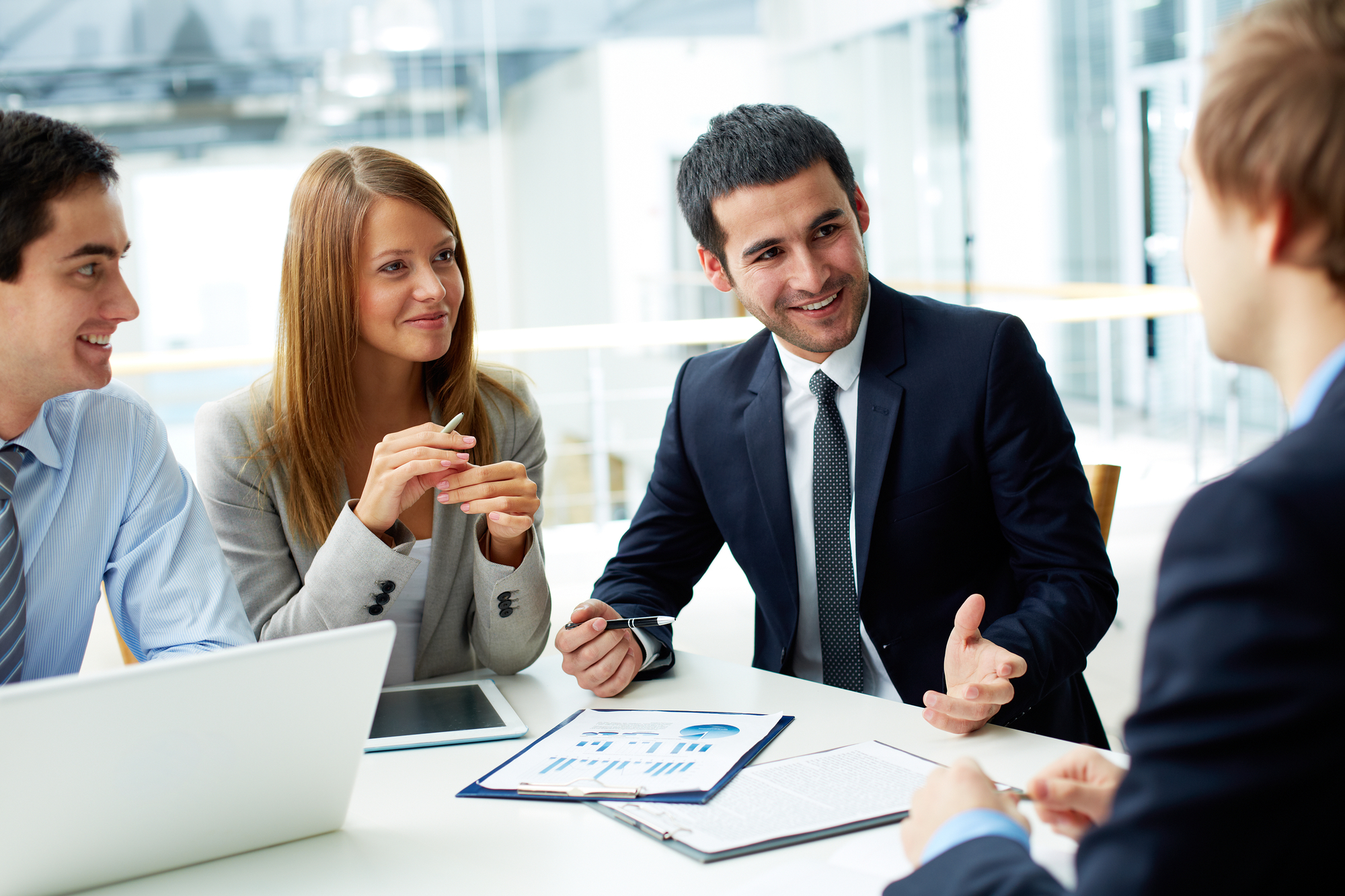 A Portfolio of Our Work
Here is just a small sampling of the work 3AO's elite designers have created.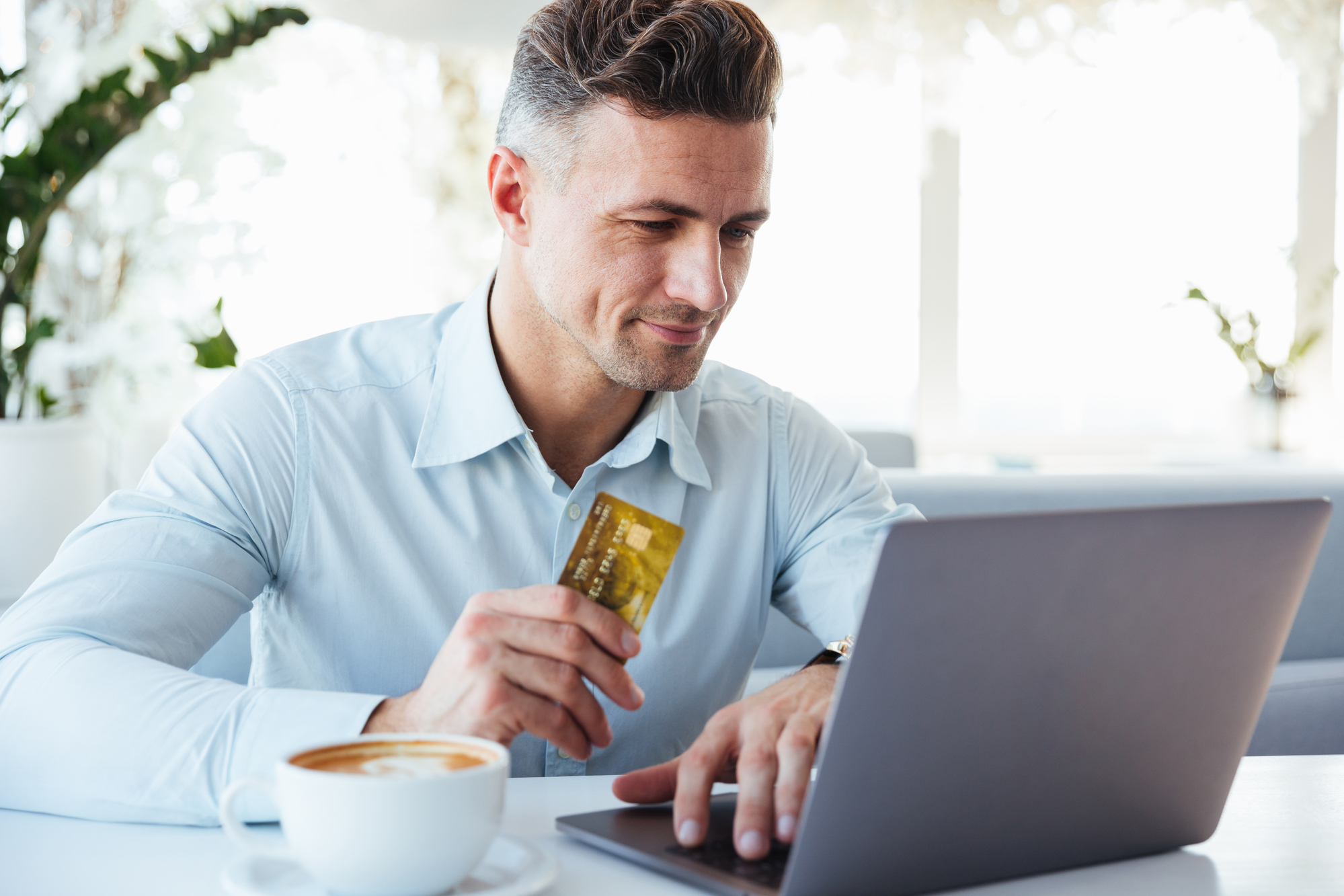 Buy With Confidence
Every website is a unique work. No two are ever the same. Each site is customized to your business and content specifications.
You can be assured that 3AO will deliver the expert design services you've ordered. Our services are guaranteed or we will refund your purchase less a small "kill fee".
Since all payments are made by your preferred credit or debit card, you'll have an additional level of security that your order will be delivered as promised.
Look What's Included
3AO includes a number amenities with every site we create, all at no additional charge:
Complimentary first year of full-service hosting, a $200 value.
Pro-version of your site's editor software so you can make changes yourself easily.
Fully-managed site security when hosted with 3AO.
Full daily backups of your site and restore tools so you can roll-back to a previous version of your site.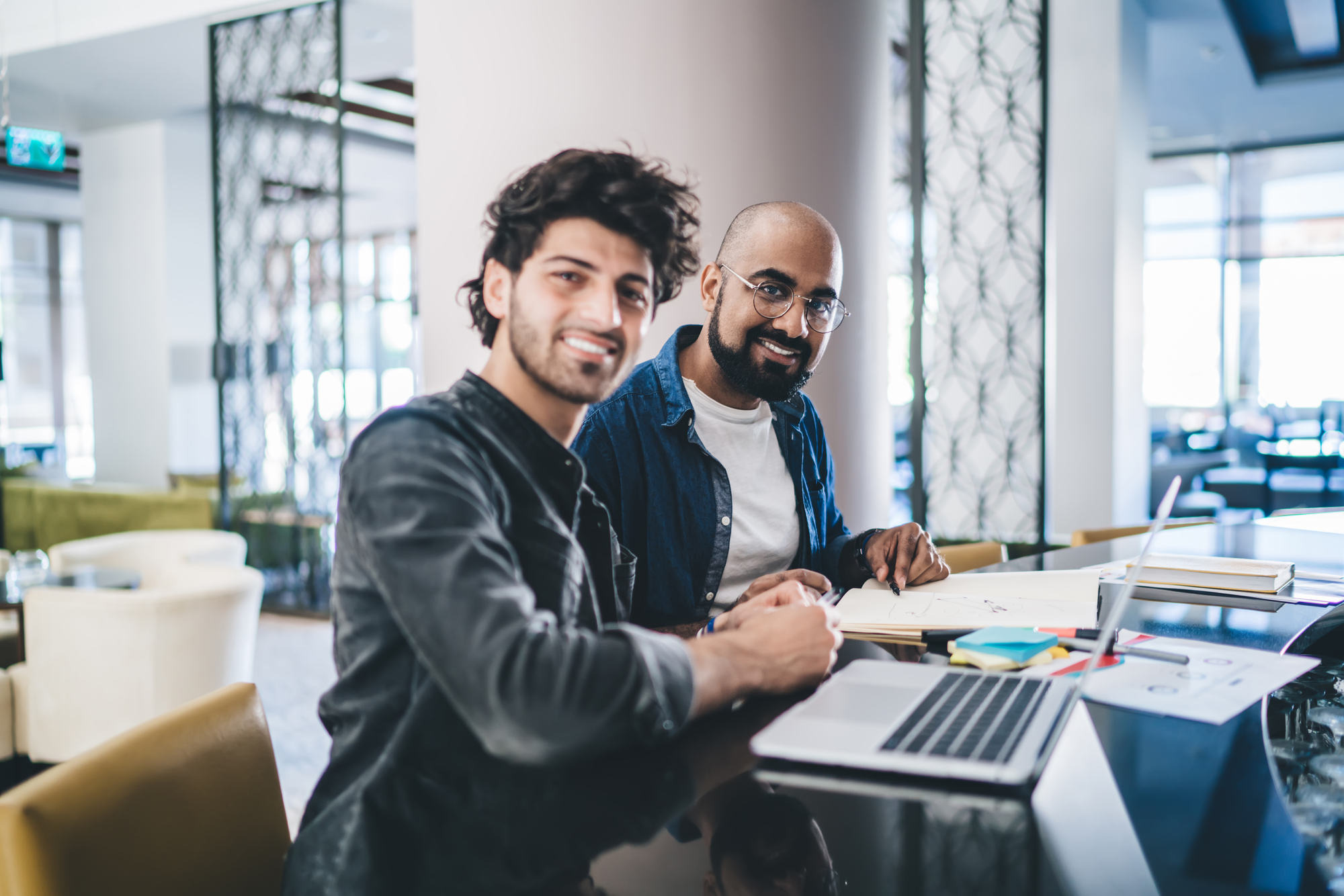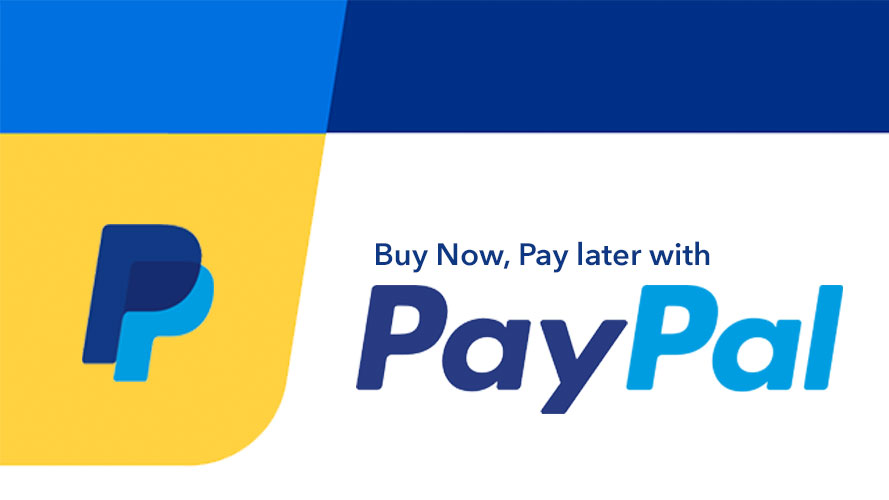 New! Pay Later with PayPal
Now you can free up your time and money using
PayPal's Pay Later
option:
Choose the best web design features for your needs.
Click the PayPal Pay Later button at checkout.
Select up to 24 months to pay.*
* Subject to PayPal's terms of service. See PayPal during checkout for actual prices, available payment terms, and details. Monthly prices listed below are approximate for 24-month term.
World-class Web Design
Elite designer fees that won't crash your budget.
Features: All plans include 1 year of complimentary hosting by 3AO. WordPress CMS site design allows easy editing after the design work is completed.
Shopping Cart includes up to 10 products with up to 6 images per product and design. Additional products billed by the hour.
Design and Content Revisions are part of the process. However, if you need us to make numerous revisions, we may need to bill for the additional time.
Other Customizations, numerous revisions, and development billed at $75 per hour.
Guarantee: If you are not satisfied with our work, you can cancel with a 30% "kill fee" or actual hours spent, whichever is less.
Completion Times will vary depending on client responsiveness to requests. Most sites can be finished within 3 to 10 business days.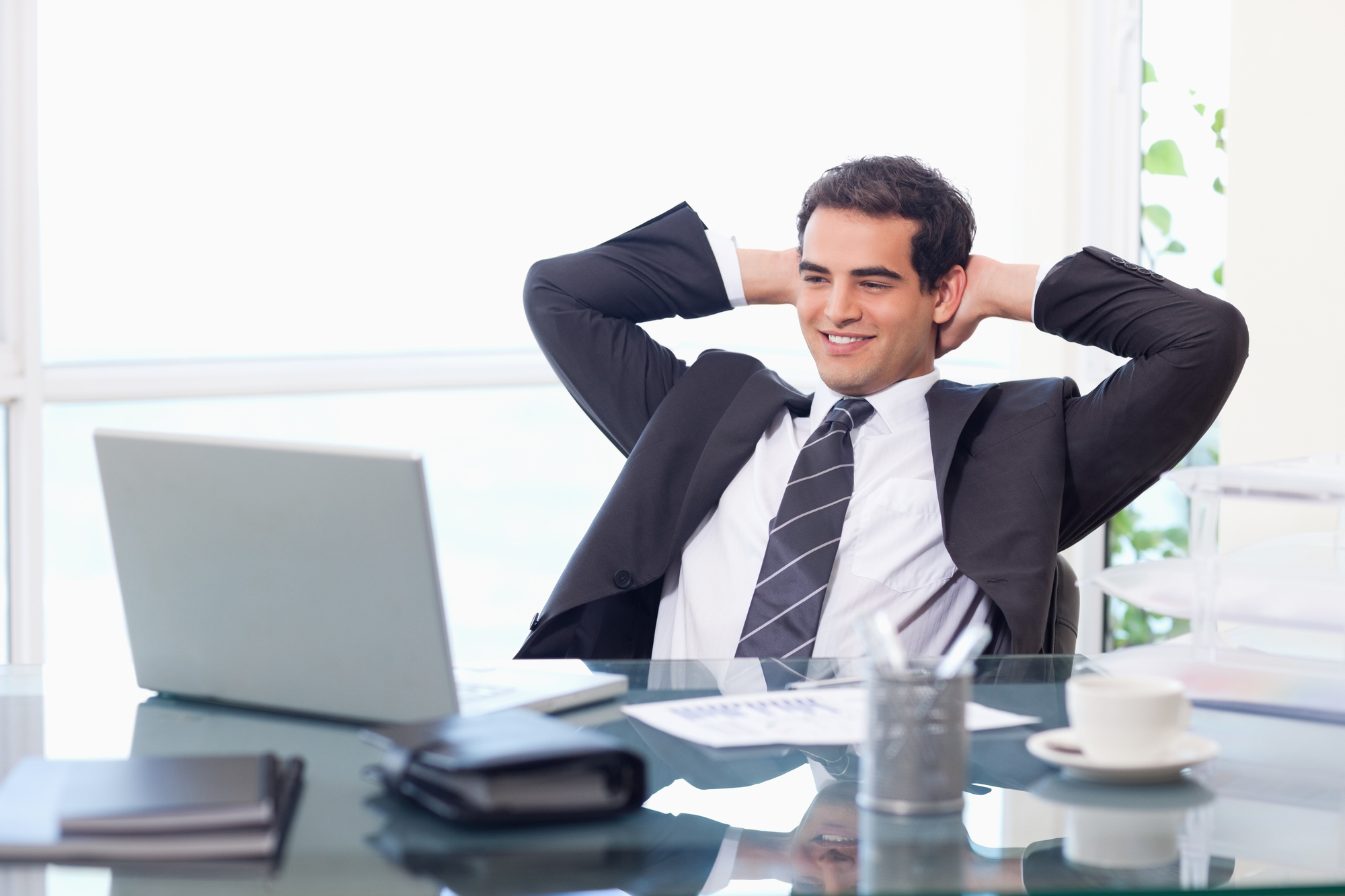 Why You Need A First-class Web Designer
With sites like
Wix
and
Squarspace
and others, you may be tempted to go it alone and just use one of their templates. But if you're not a real designer, most of the time your site never ends up looking half as good as the original template you started with. When you hire a 3AO elite professional:
3AO Saves You Time. You will spend days and weeks trying to learn their complicated CMS (content management system). We're using WordPress, the most popular CMS that everyone already knows and knows well.
Real Professional Design. Just because you start with a professionally designed "theme" doesn't mean you'll end up with a beautiful site design. Only a real web designer will be able to deliver a truly polished site that looks as good as it sells.
At 3AO, we build websites that sell. Purchase one of our designer plans today and we'll help make your online presence a stunning success!