Influencers earn up to 30% with 3AO
3AO pays the highest unlimited recurring commissions.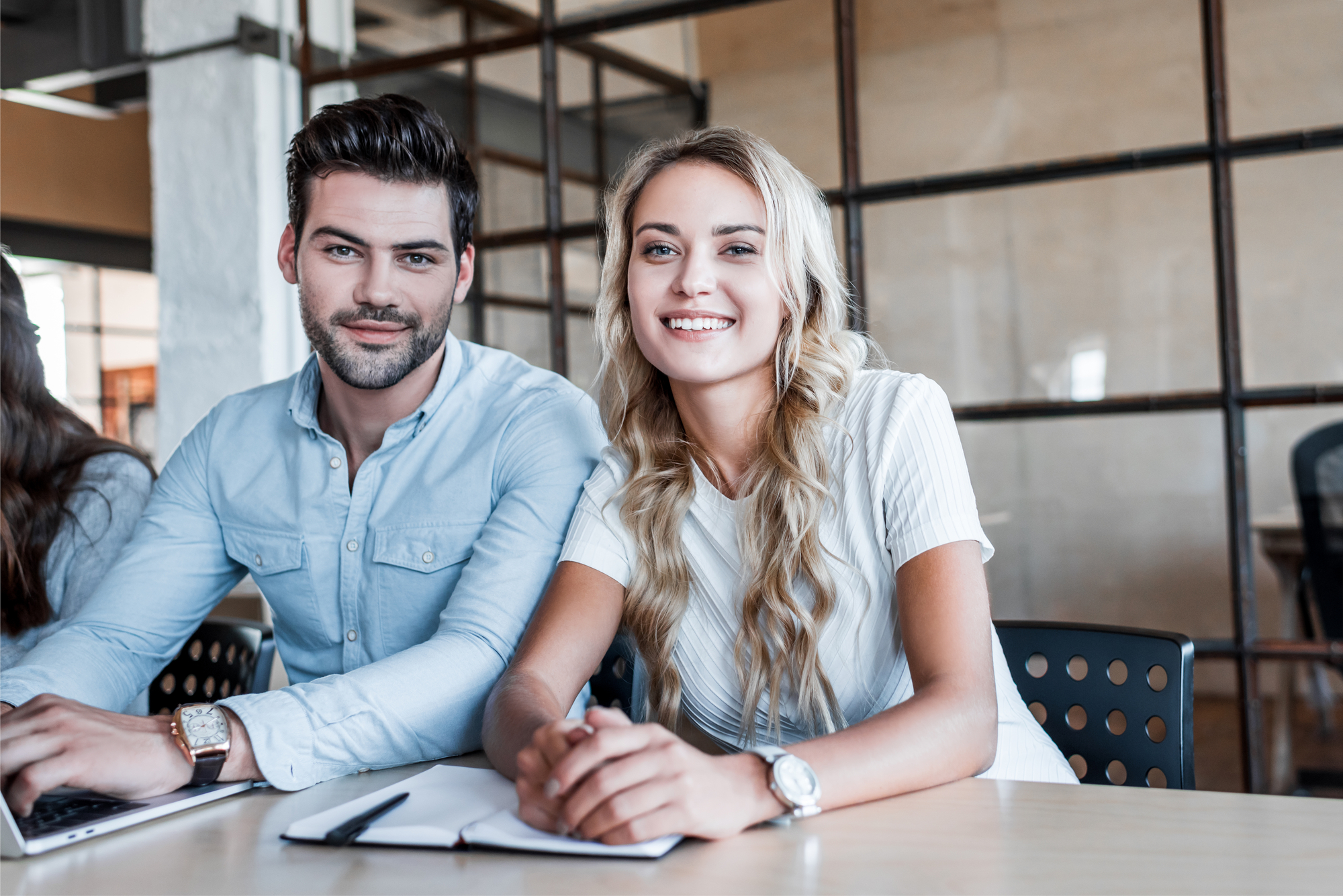 Serious Commissions. Exceptional Service.
Tired of earning next to nothing with ho-hum commissions or one-time-only payments? Maybe it's time you got serious about earning real recurring income from your affiliates.
3AO is looking for brand ambassadors and we pay the highest unlimited recurring commissions of any web host including the big-box hosts.
With an ongoing 25% affiliate referral commission your revenue earning potential is unlimited.
Even better, host your own site with 3AO with a power or e-commerce plan and will bump your affiliate commission to 30%!
3AO—the perfect host for all your
businessauthorlawyerdesignpayments
clients.
3AO is the referral leader for affiliate hosting of your niche business clients. Earn substantive recurring commissions each month on the clients you refer to the 3AO platform.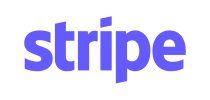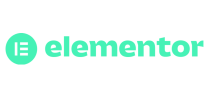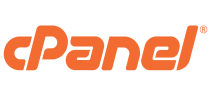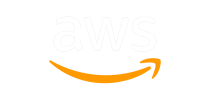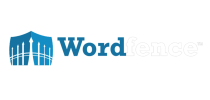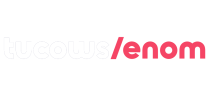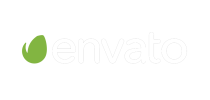 Who We Are
We've been hosting websites since 1999.
3AO is the hosting platform you choose when you want happy clients with powerful tools they need to manage their businesses. Whether your clients are first-time authors, writers, influencers blogging, law firms, or any business you cater to, 3AO is your one-stop platform for you to refer your clients to for exceptional hosting.
3AO partners with the biggest names in state-of-the art hosting technology to bring you and your clients a seamless professional and secure hosting experience that is second to none in our ease of use. 3AO delivers everything your clients need for an exceptional web hosting experience they will love you for helping them find for their business' needs.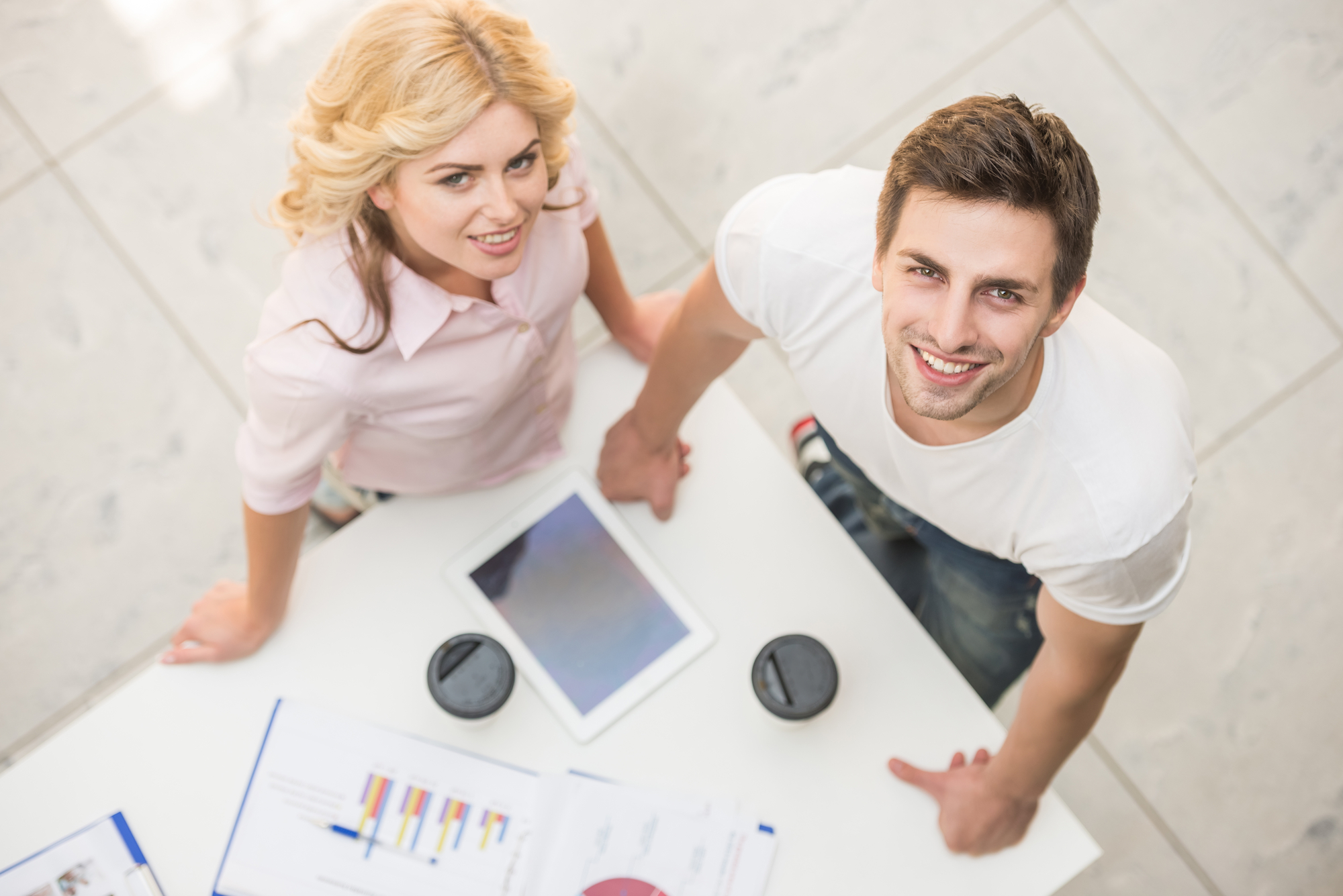 Become an Affiliate today!
Choose 3AO to be your gateway into new recurring monthly revenue.
We'll show you how to easily tap into your existing client network and set them up with exceptional web hosting services.
No technical experience necessary. You refer clients. We'll handle all the technical stuff.