Affiliates, Designers & Influencers
Have clients or a following who need web hosting?
Earn ongoing referral revenues from 3AO.
Earn A Recurring 20% Every Month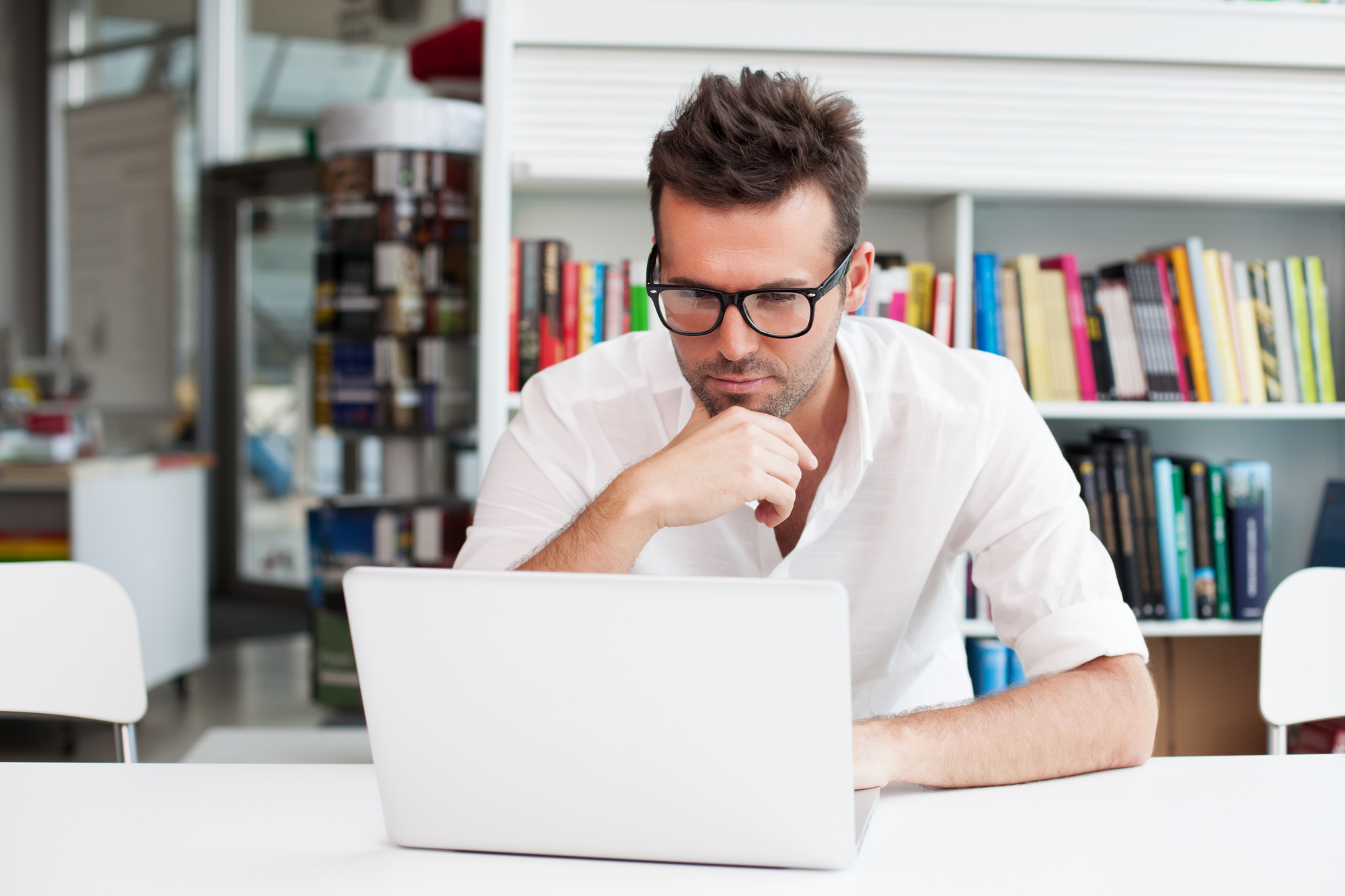 Why Settle For Less?
3AO delivers higher,
ongoing recurring revenues
. While some hosting companies will pay you a one-time referral fee, once that payment is received, you see nothing more from them ever again.
Choose a hosting platform that pays you each month, every month, not just one.
Easy Payouts On Your Schedule
With 3AO, payouts are easy and set to your schedule. Pay out any time or as many times during the month with no minimums. All payouts are made securely via PayPal.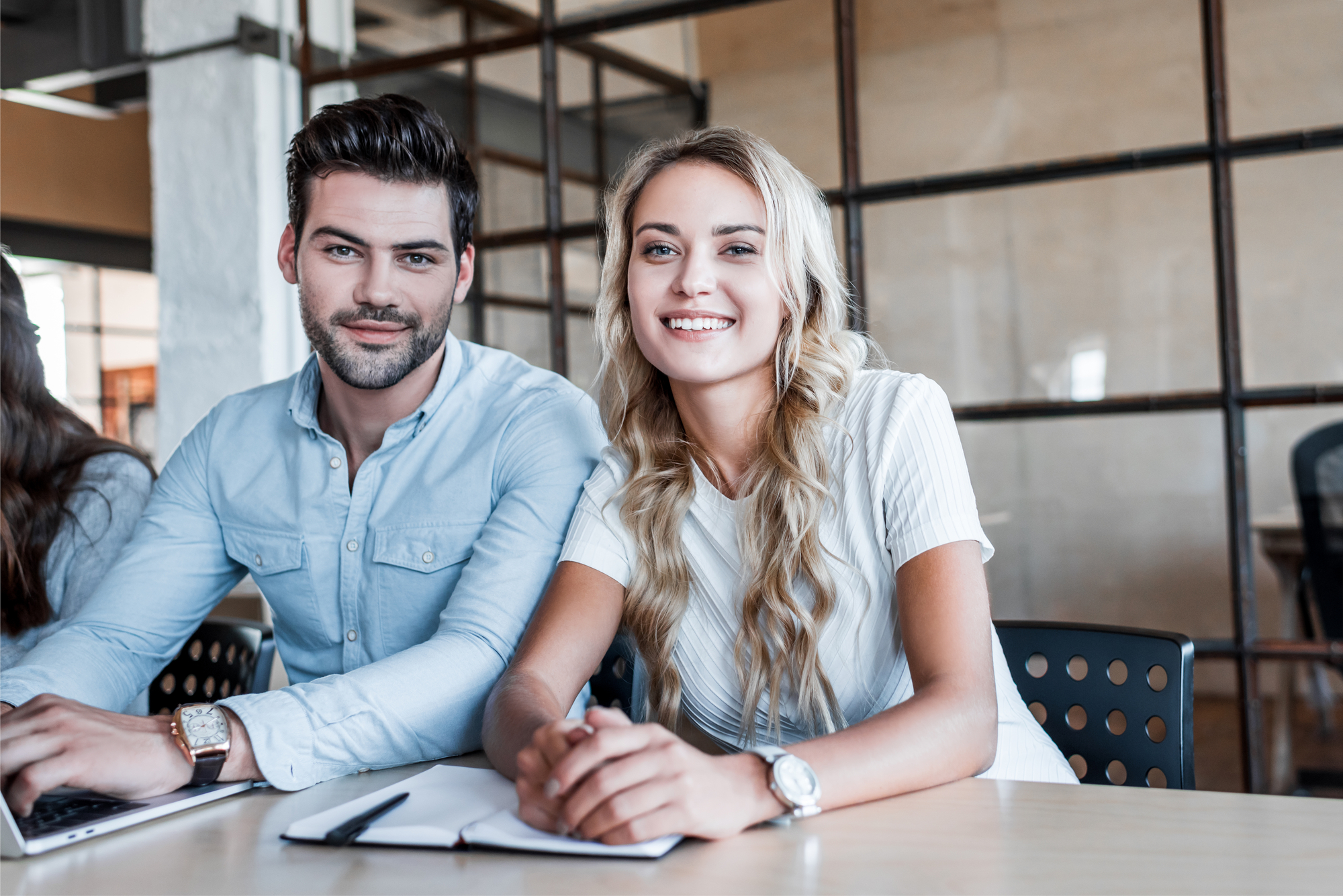 Compare One-time vs. Unlimited Rewards
3AO gives you unlimited rewards.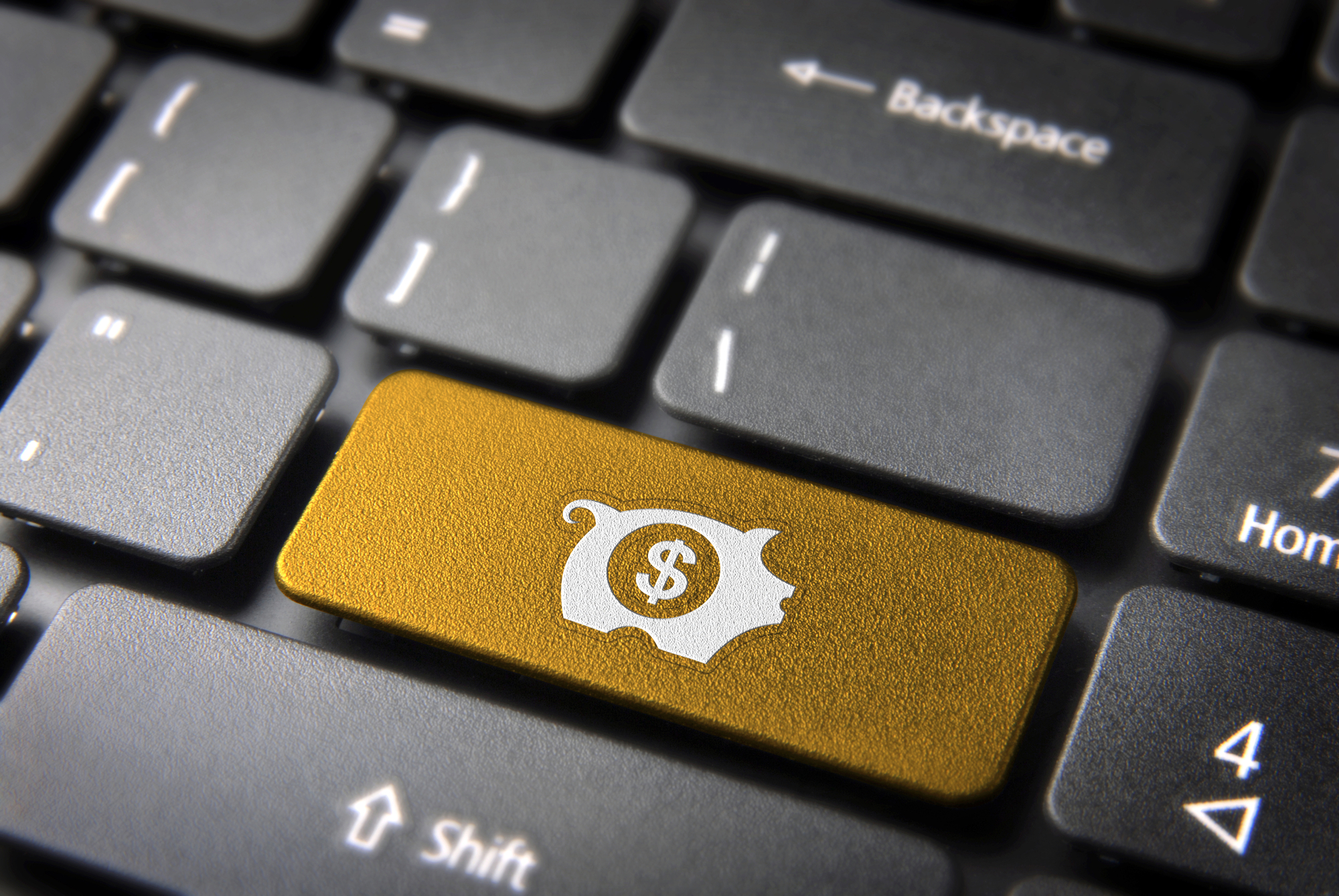 The 3 Year Timeline
After 3 years hosting your clients, 3AO is still paying you MORE than other hosts with their flat, one-time payment.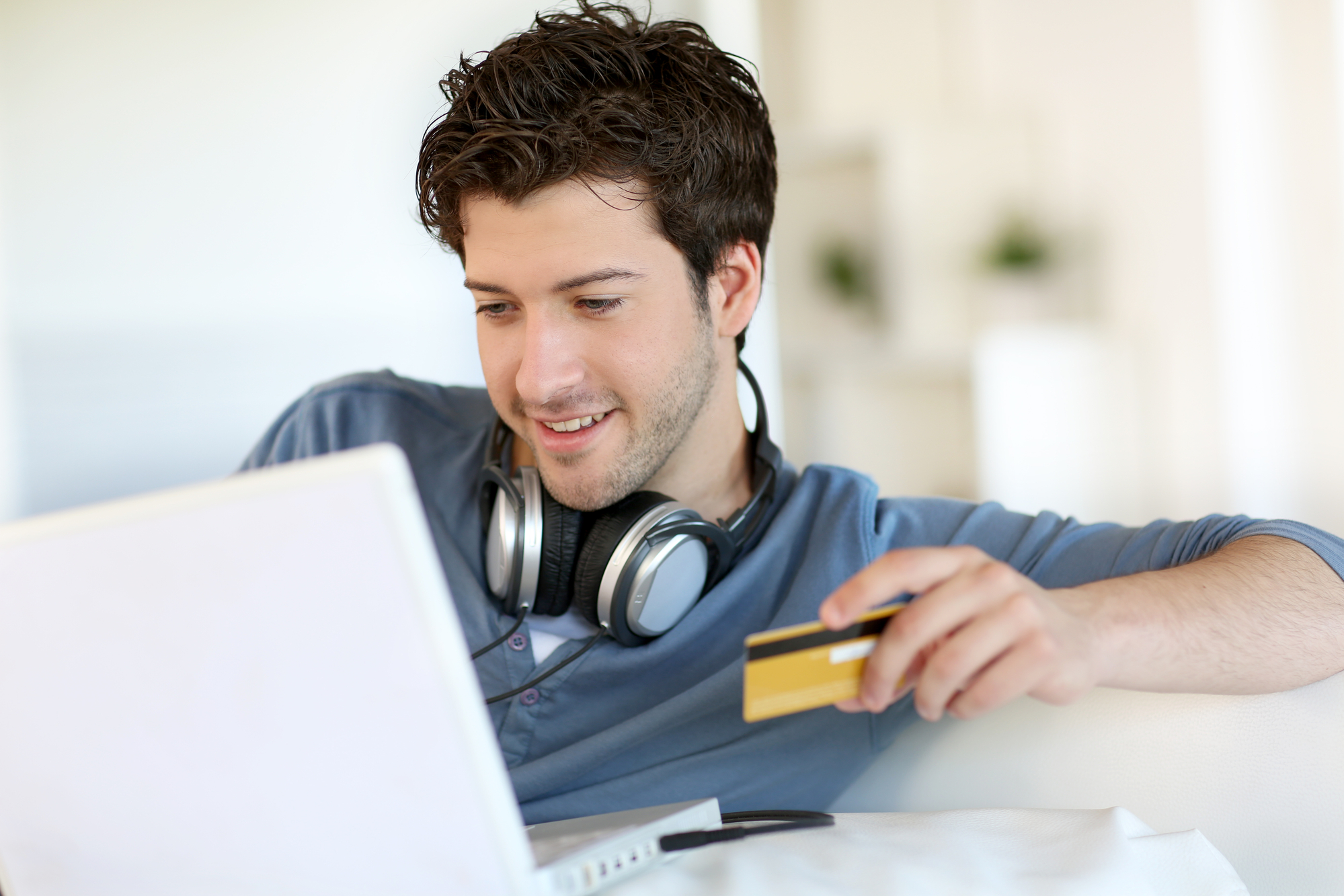 Affordable Hosting Plans
No one wants to buy from a company with overpriced plans. 3AO plans are sensibly priced to deliver the lightning-fast speed and value every client is looking for.
All 3AO pricing is up-front; no gimmicks or pricing gymnastics at checkout either. What they clicked on is what your clients will pay when they signup.
Hosting plans starting from just $8 per month.
Great features like professional templates no one else offers.
Annual and multi-year discounts.
24/7/365 US-based support team.
Refer with Confidence
3AO has been hosting websites for personal and business clients since 1999. We were hosting sites back when dial-up internet was still "a thing".
Near white label hosting means we don't co-mingle your referral clients with other brands.
Full-service hosting with great value, not a stripped-down hosting plan.
We don't sell client information. Ever.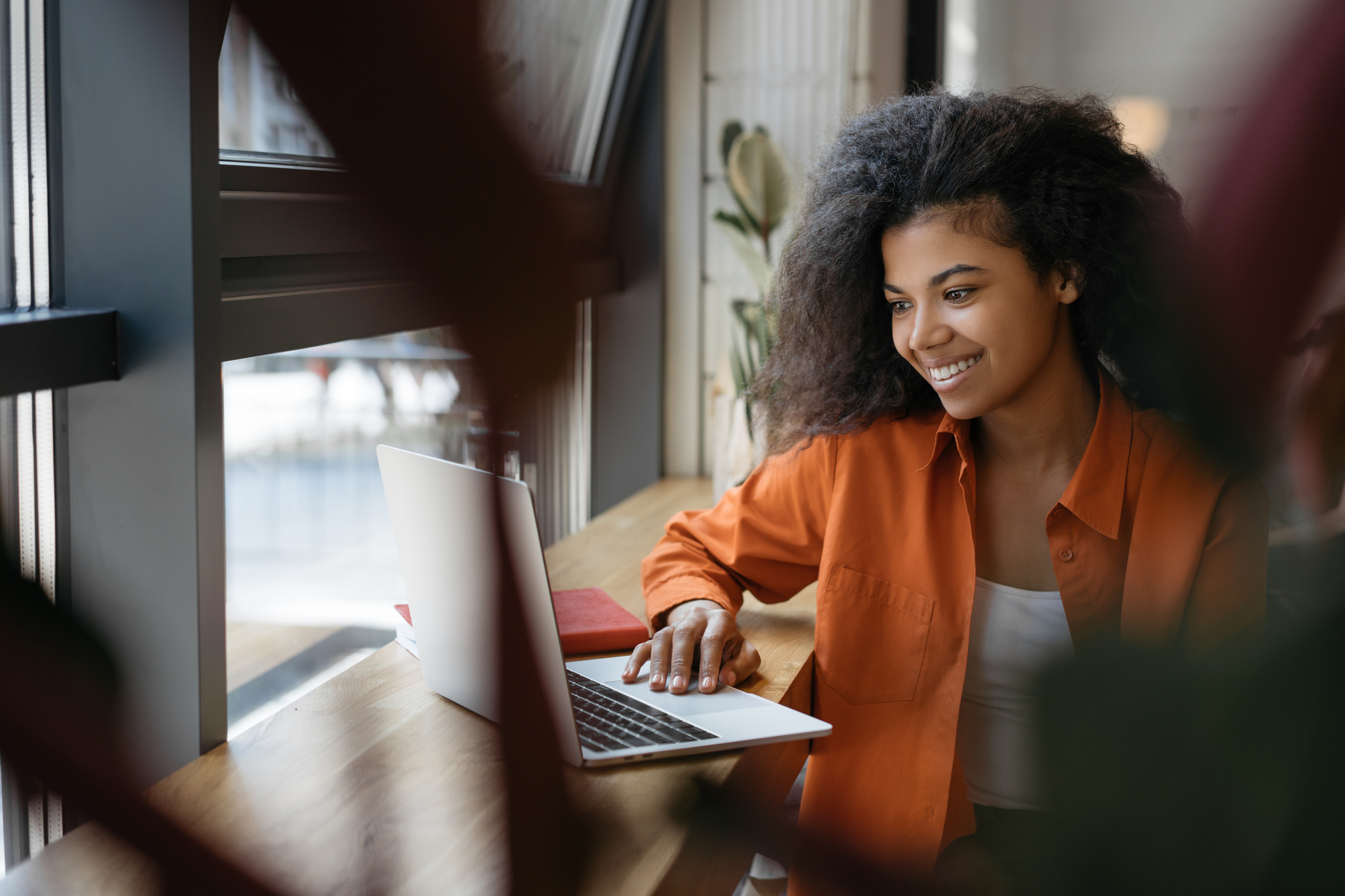 Professional Affiliate Tools
3AO gives you the tools to see and track all your referrals in real-time.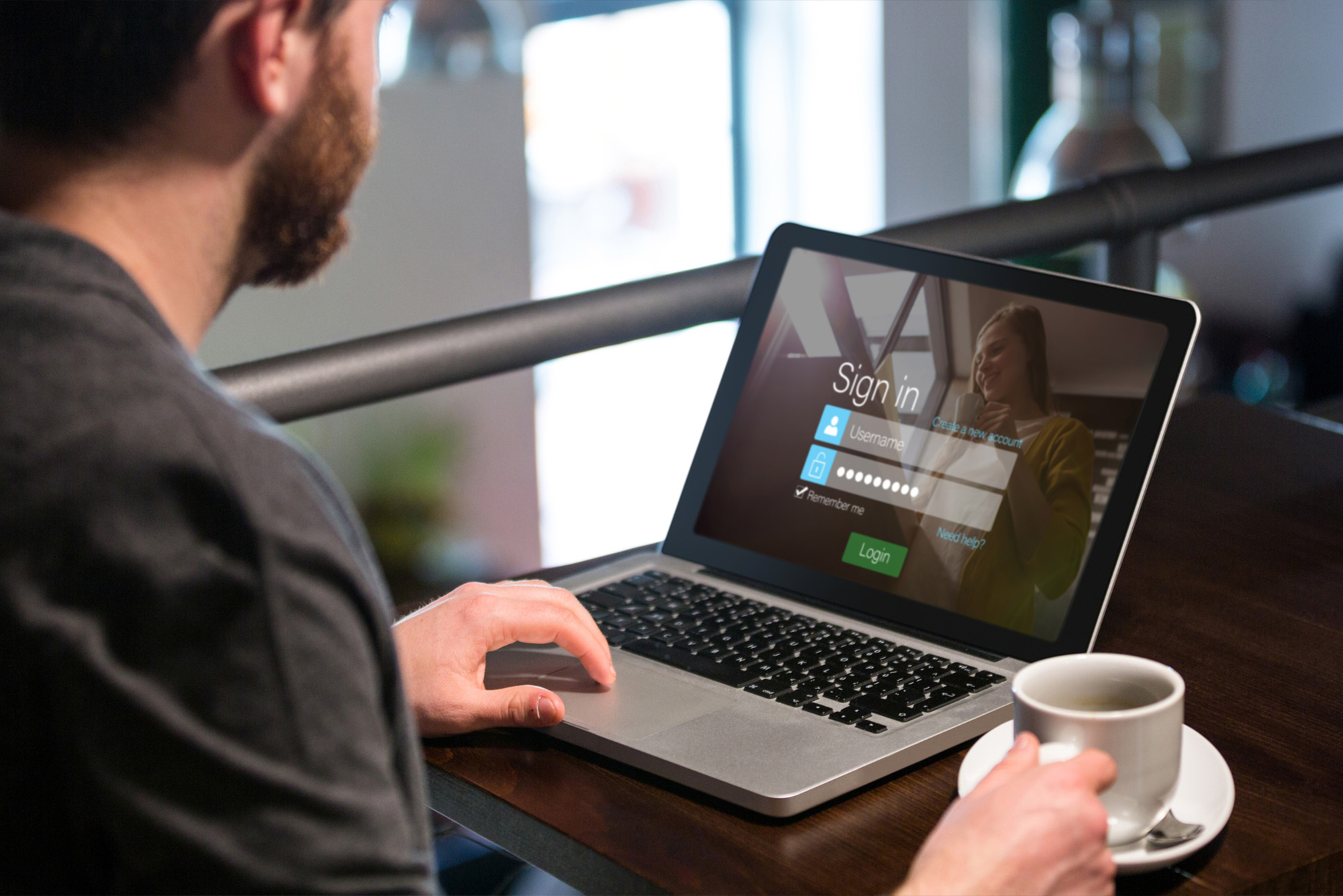 Affiliate Controls
3AO gives you all the power you need to see and manage your affiliate sales in one easy to use location.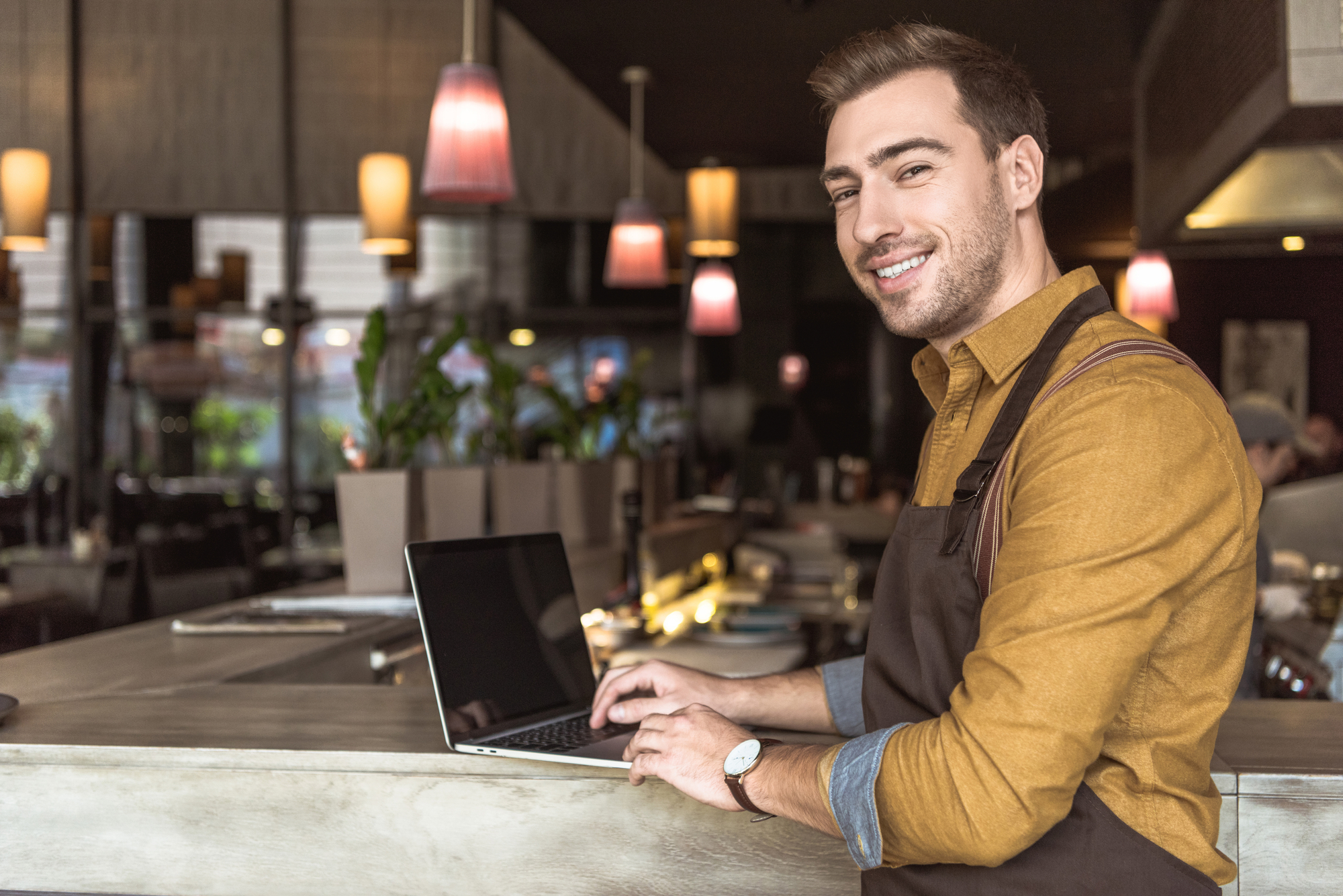 Easy Referral Links
Simply insert your affiliate referral link into your website, emails, or social media. 3AO sets a cookie on your client's browser so that signups are credited to you, even if they signup months later. You still receive the credit for the referred signup.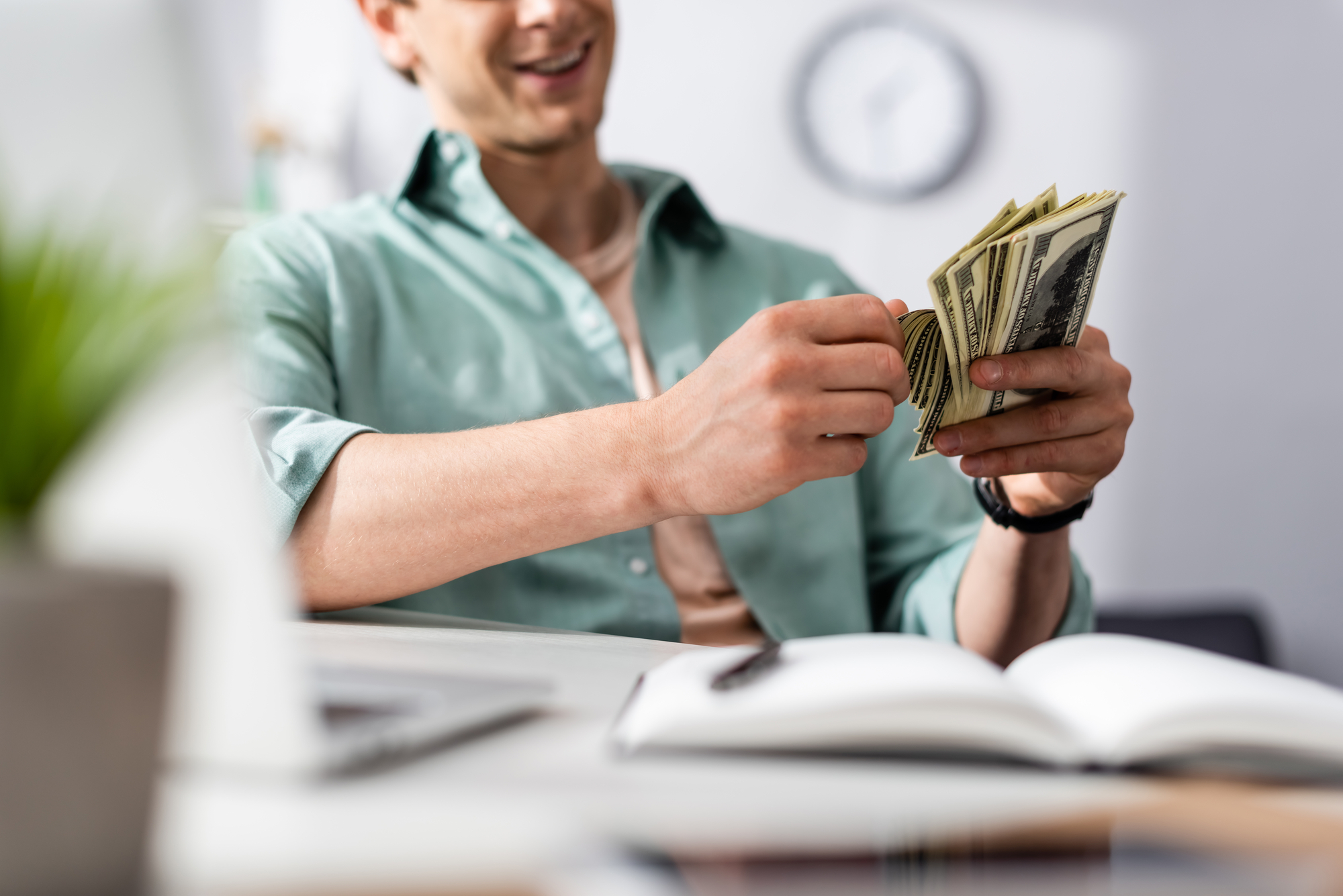 Get Paid Anytime
With 3AO, there are no minimum payout amounts and you can request payouts at any time with the click of a mouse.
Register And Start Earning Today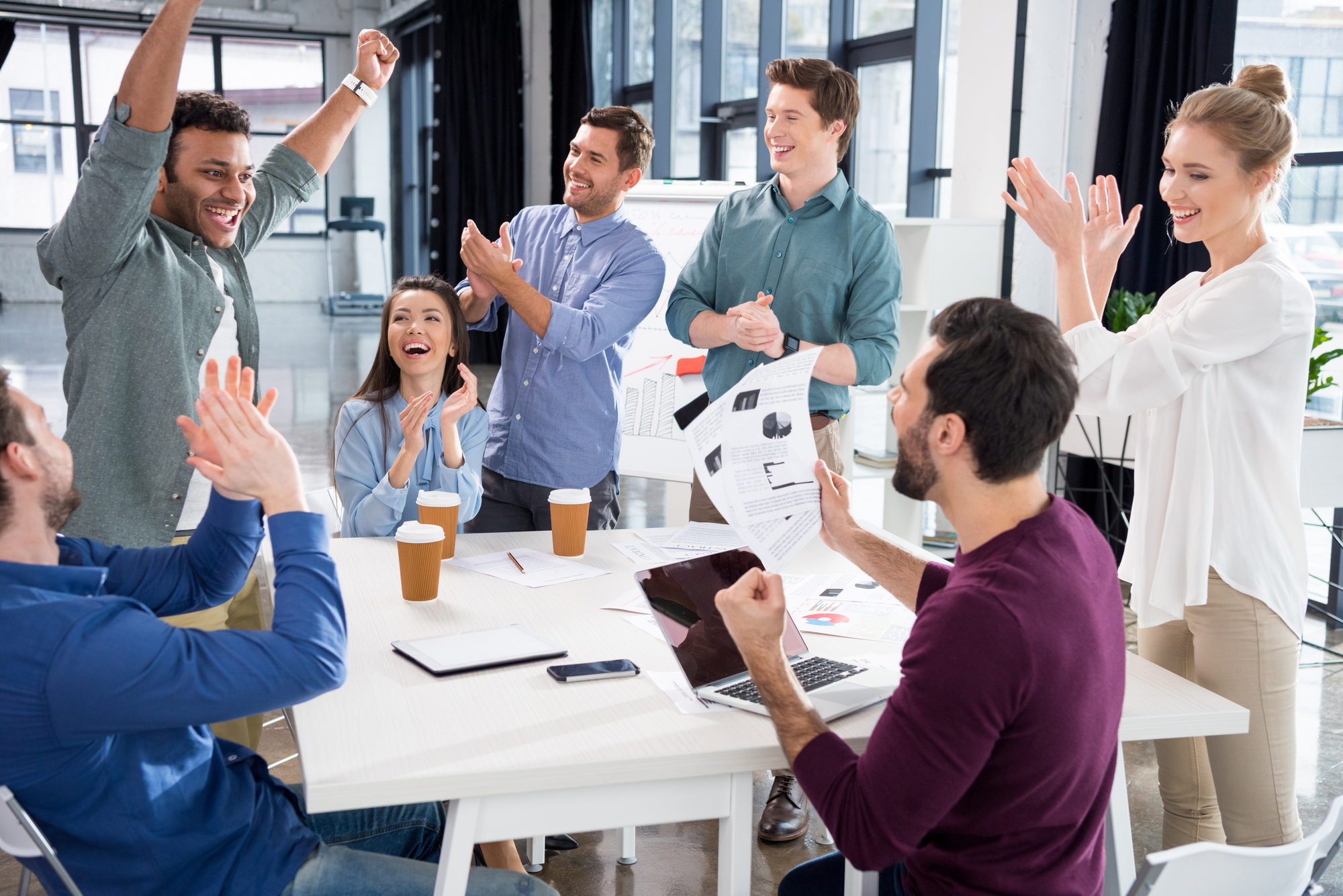 Easy signup. Nothing to buy. No credit card required.
Registering as an affiliate is just a few key strokes away. No, you don't need to buy anything from us to become an affiliate influencer. Just signup as an affiliate and we'll assign you an affiliate link to use on your website or in emails when your clients signup for hosting.
Register your new 3AO account.
Click on "Affiliates" in your control panel to add yourself as a new affiliate.
Use your new affiliate link to send your clients and followers to 3AO.