Powerful Hosting. Simplified.
Finally, a web hosting company that's easy to use.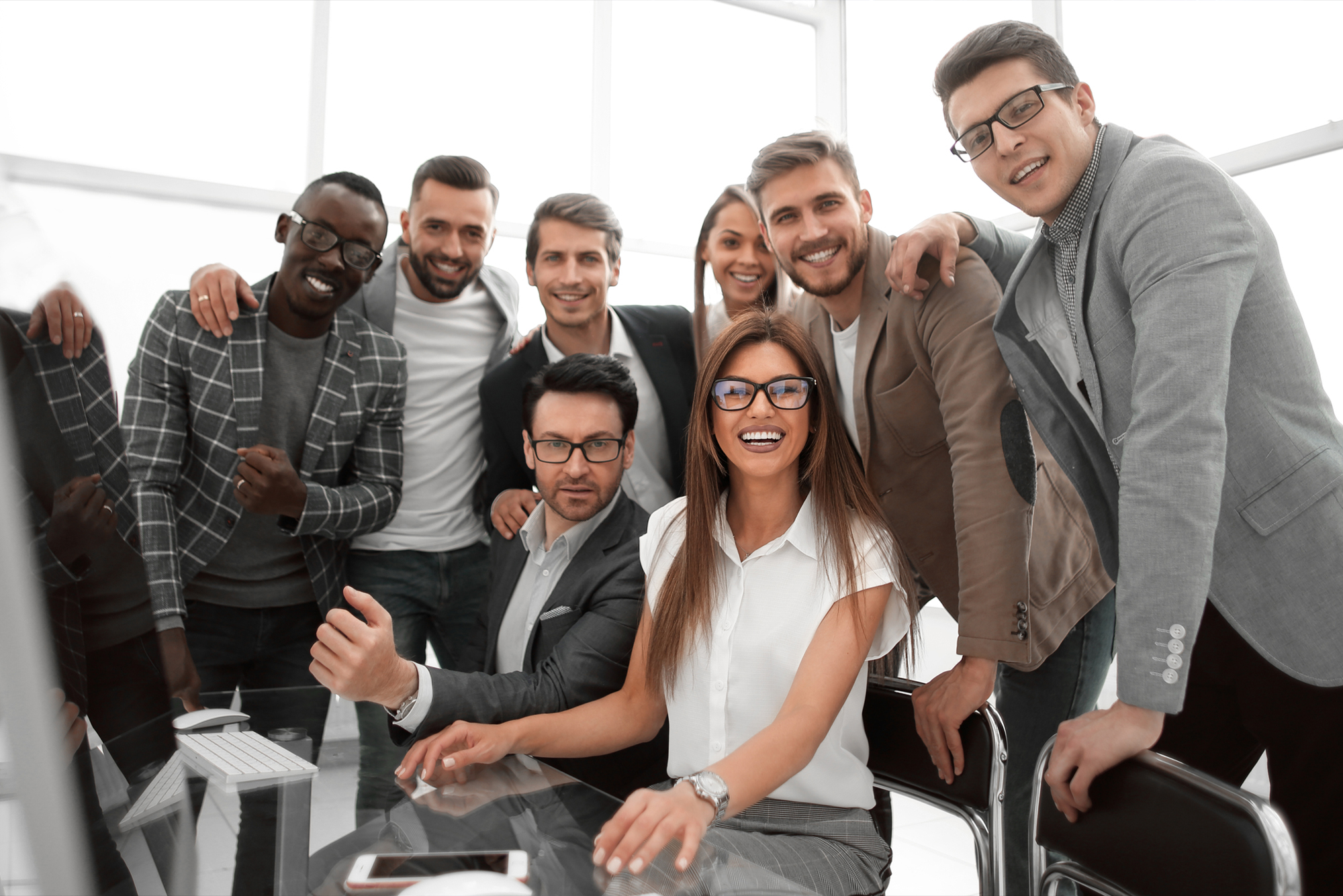 We're 3AO. We host business on the web.
Whether you're looking for a simple brochure-style website or a fully functional e-commerce solution, 3AO delivers a hosting experience that is fast, powerful, and uncomplicated.
Easy-to-use control panel gives you complete control over your site.
Single one-step login for webmail and the features you use most.
Manage one or more domains and websites.
The Top 5 Reasons 3AO is Better than the Big-box Hosts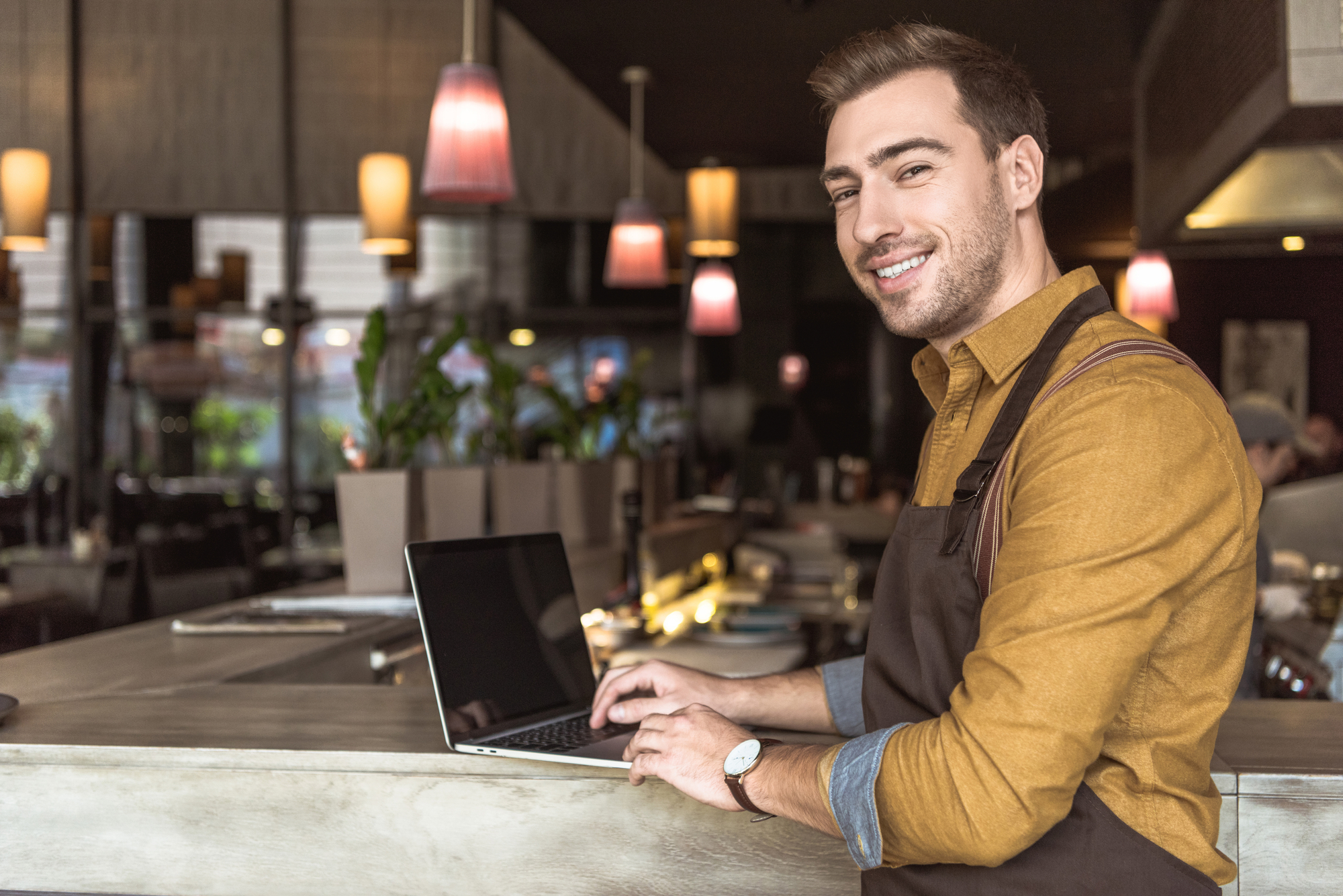 1. Get Your Website Up Faster & Easier
3AO web-based controls are easy to navigate and easy to use, With search features that make finding just the setting you're looking for quick and easy.
Intuitive help screens and info boxes also guide you along the way giving you just the right information you need to know for configuring your site.
Create your entire site within just a few clicks and then start editing using visual tools that require no knowledge of how to code. Now you're a rock star.
2. Easy, up-front pricing.
With big-box web hosts offering $2 and $3 websites these days, it seems like a good deal, until you look at the fine print at check-out and discover that suddenly your $3 website will cost you hundreds of dollars later on. Don't fall for the bait and switch gimmicks.
With 3AO, what you see is what you pay. No need for add-ons, multi-year contracts, no bait and switch. And every plan comes with a full 30-day money-back guarantee. No questions asked.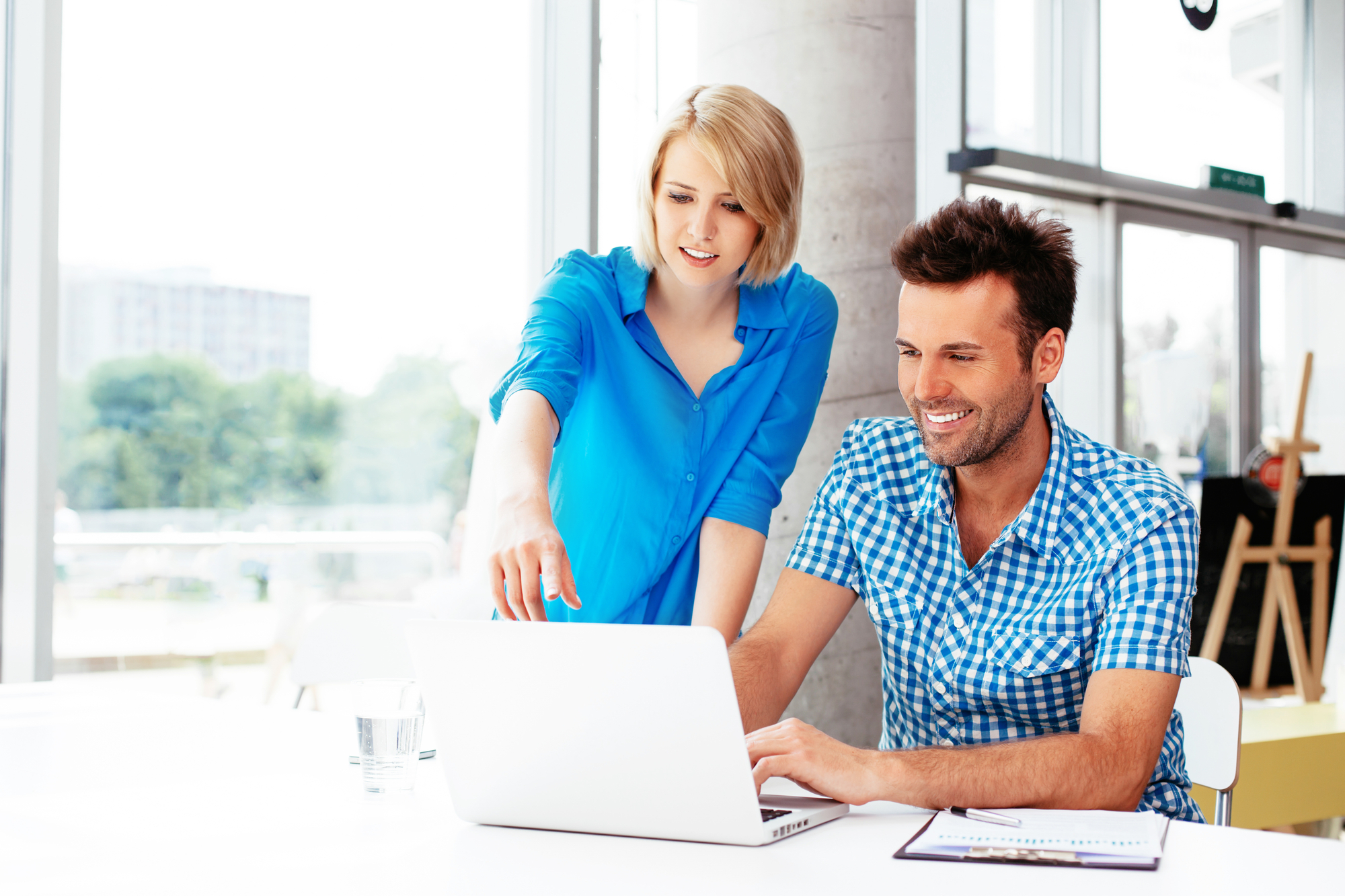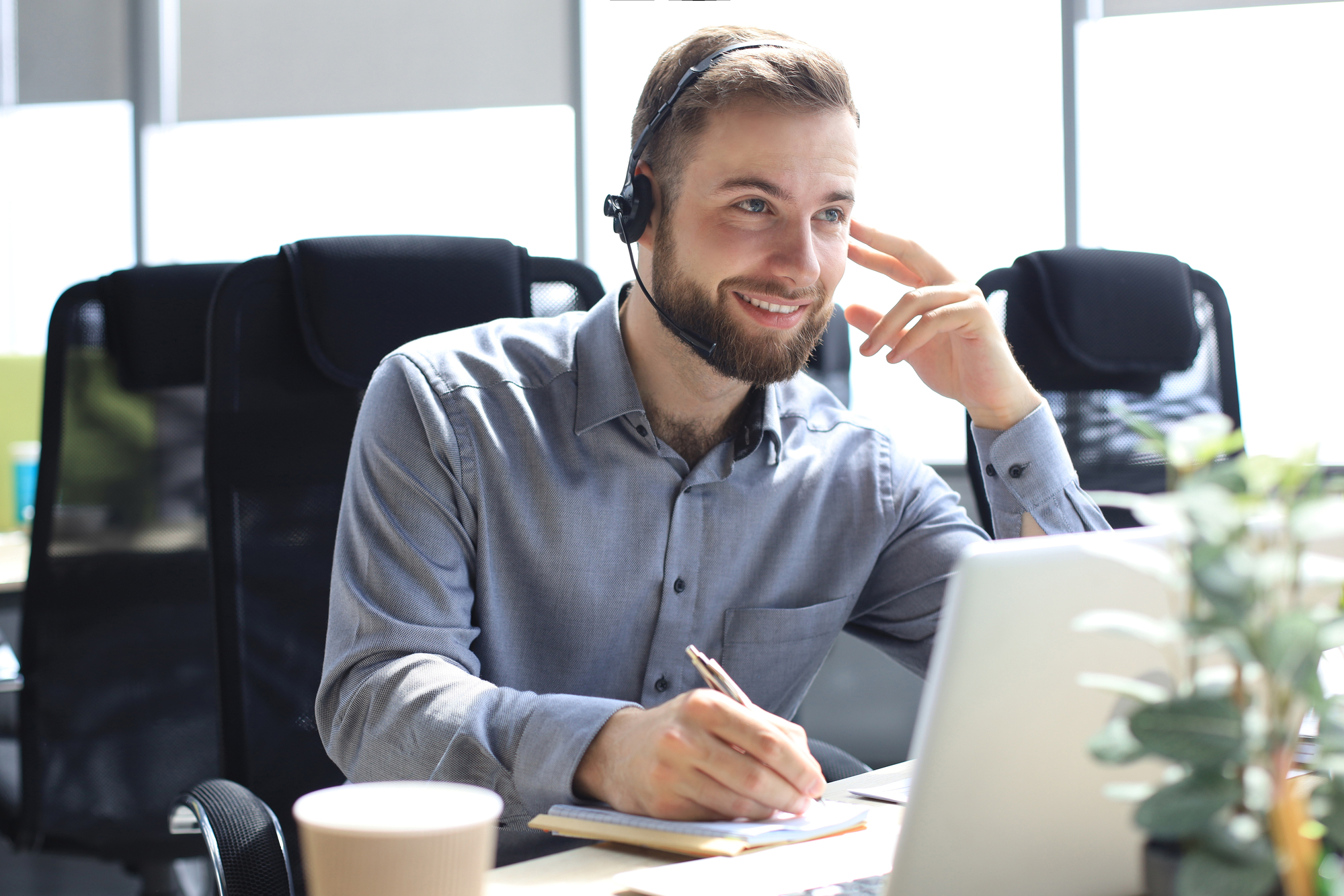 3. US-based 24-7 Tech Support.
If you need help, our 3AO support team is just a chat, email, or phone call away.
You can talk to one of our trained support staff at any time, day or night, for technical support help with your account. Need help setting up email? Installing WordPress? We can help you with all of these things and more.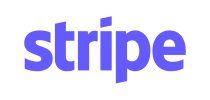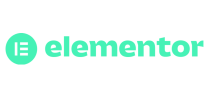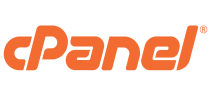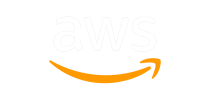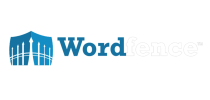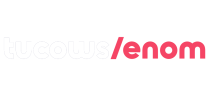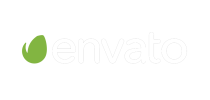 Who We Are
We've been hosting websites since 1999.
3AO is the hosting platform you choose when you need a site with powerful tools to help manage your business online. Whether you are a new business or firm, 3AO has got you covered with everything your business needs for an exceptional hosting experience.
3AO partners with the biggest names in state-of-the art hosting technology to bring you a seamless professional and secure hosting experience that is second to none in our ease of use. 3AO delivers everything you need for an exceptional web hosting experience you will love.
4. Secure Managed Hosting
Managed Hosting means that we help you maintain a safe and secure website, one that is less vulnerable to hackers.
Every hour of every day, bot nets probe websites all over the world looking for vulnerabilities they can exploit. But with 3AO, we manage these security issues for you with:
Complimentary SSL certificates. No need to buy one from a third-party.
Daily backups at no charge.
Enhance security measures that harden our severs and your website against intrusion.
Automatic and manual updates of WordPress and plugins.
With 3AO, we manage security to stop the intruders before they can get in. It's just one of the many ways 3AO is better.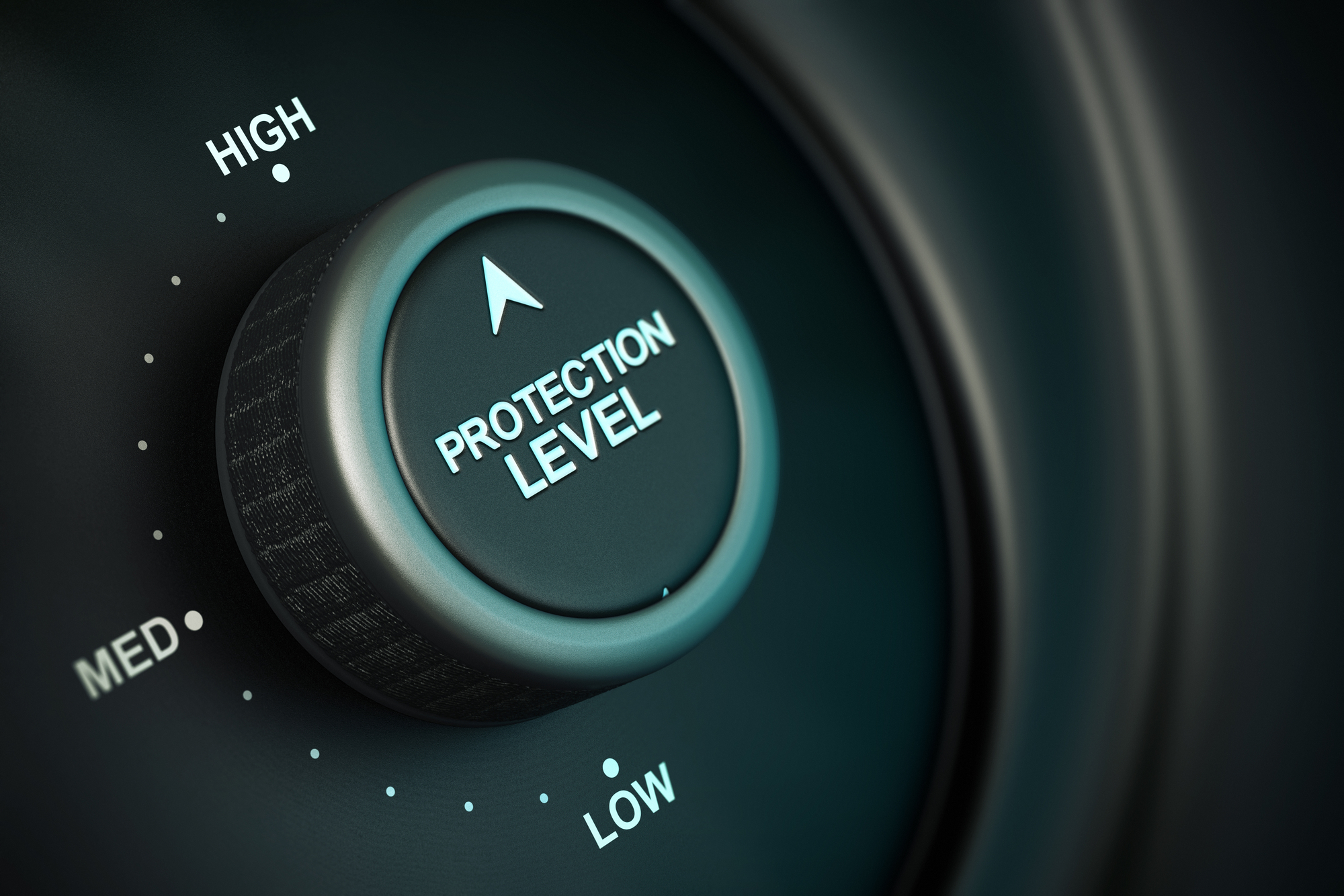 5. Elementor Pro Website Builder and Themes
3AO has got you covered with getting your website off the ground with complimentary commercial themes and the latest website builders including Elementor, the leading website building design tool.
Easily install a full website with placeholder content and images themed to your type of business, then customize it for your company. You can have a professional site up and running in minutes!
With 3AO in your corner, we can help you every step of the way by making the complex easy to understand.
Need someone to create your site for you? Walk you through the process? Contact us for a quote or referral to one of our vetted elite web designers.
Let 3AO handle the details while you focus on your business.