Affiliates Marketing Guide
Ideas for Making Your 3AO Referrals a Success!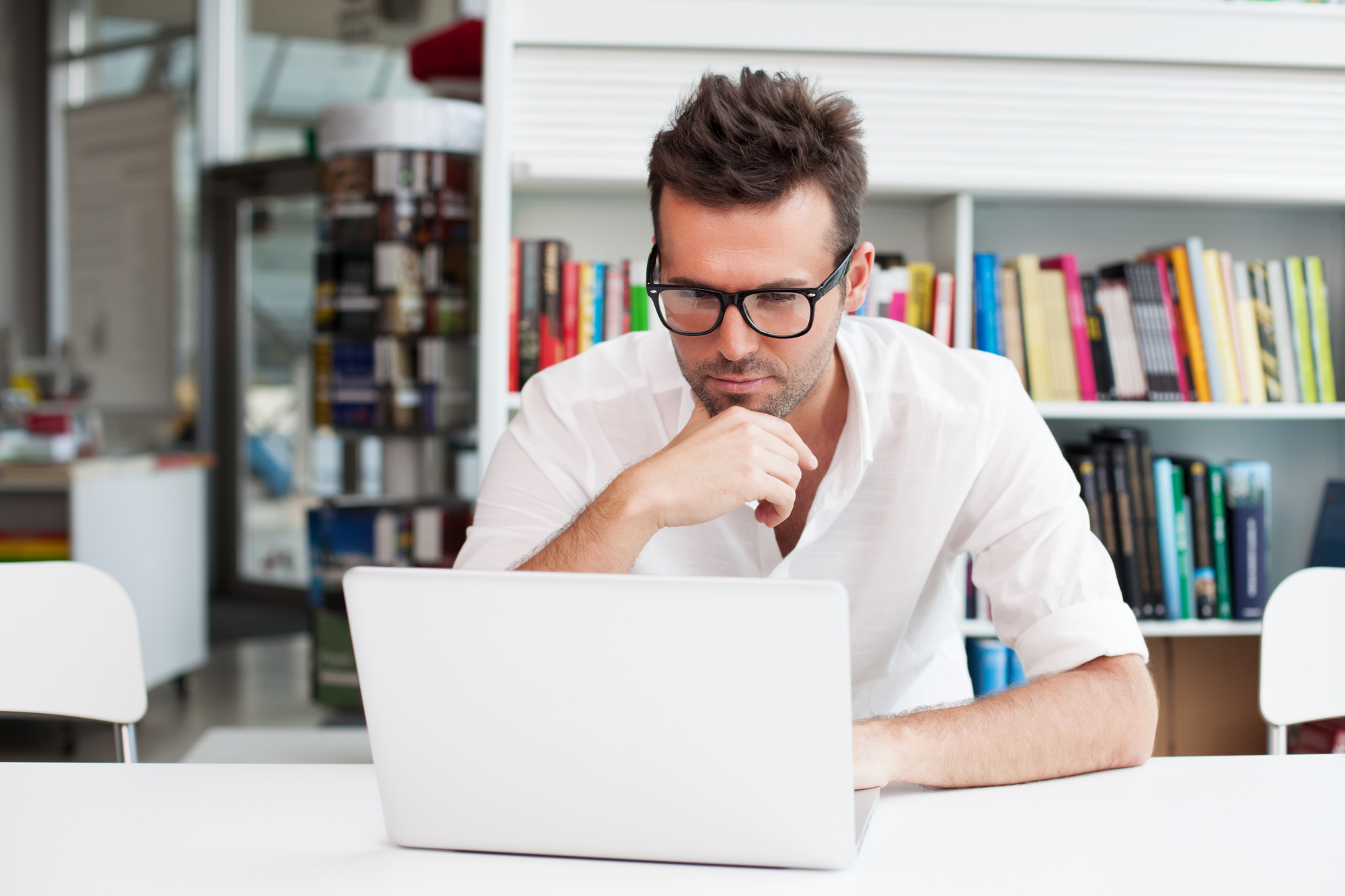 Earn A Recurring 30% When You Move Your Site to 3AO
Get to Know 3AO by Using Us Yourself
Brand Ambassadors use the products and services they promote. Nothing helps you better understand how a product works and why you love it than using it yourself.
Even better, affiliates who signup for a Power or E-commerce plan receive an additional 5% referral commission—up to a total of 30%!
Spotlight 3AO Ad Image Links Prominently On Your Website
Ad Images Are Your Most Powerful Tool
Whether you create your own ad images or use our stock versions, spotlighting 3AO on your website, and of course within your social media posts, with images keeps your message fresh in the minds of your audience.
Seeing 3AO ads repeated in different contexts helps promote the brand without getting in the way of your communications with your audience.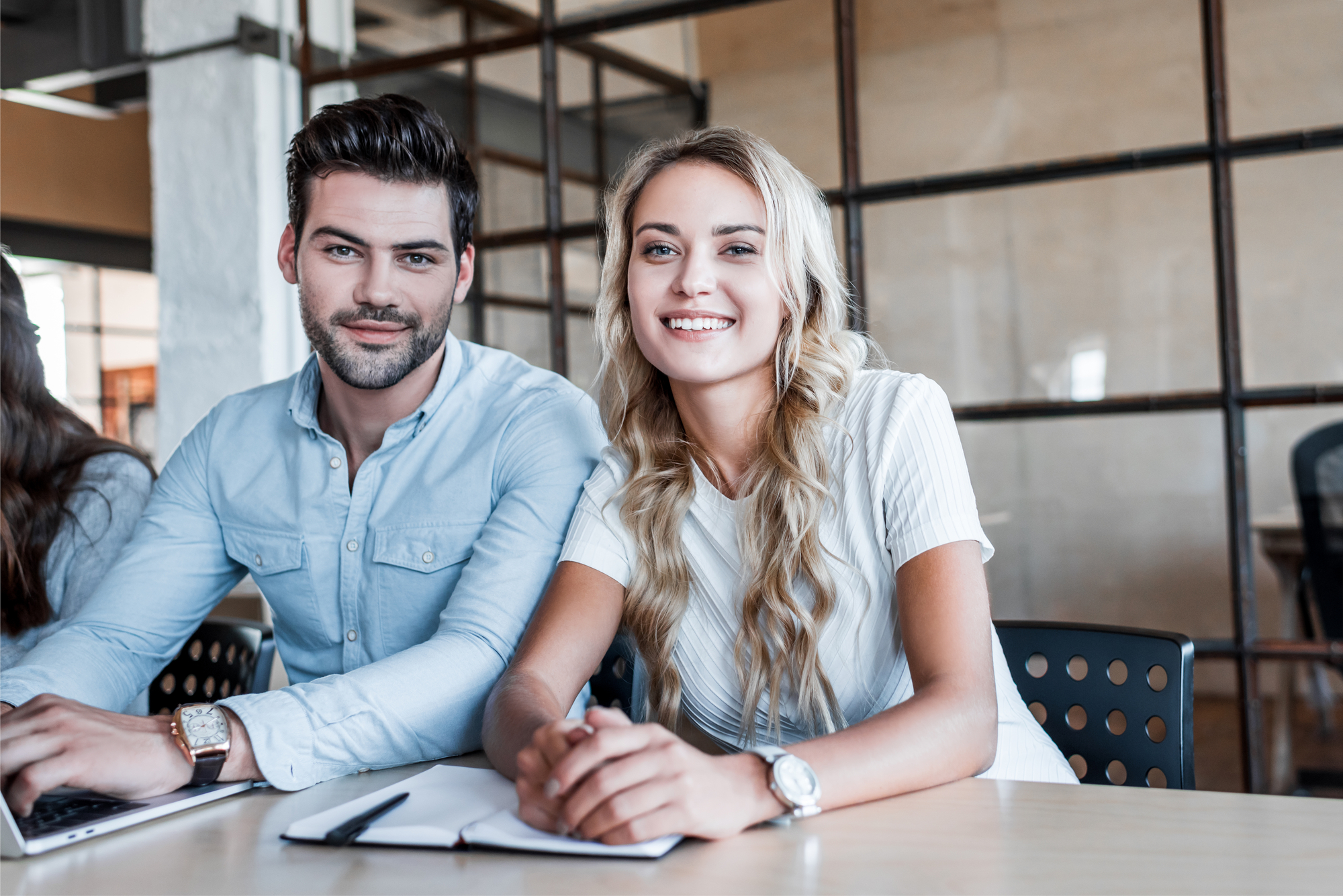 Pre-made Ad Images You Can Use
Use any of these official ad images to promote 3AO to your audience. Contact us if your would like to customize ads with your own 3AO/referral-name.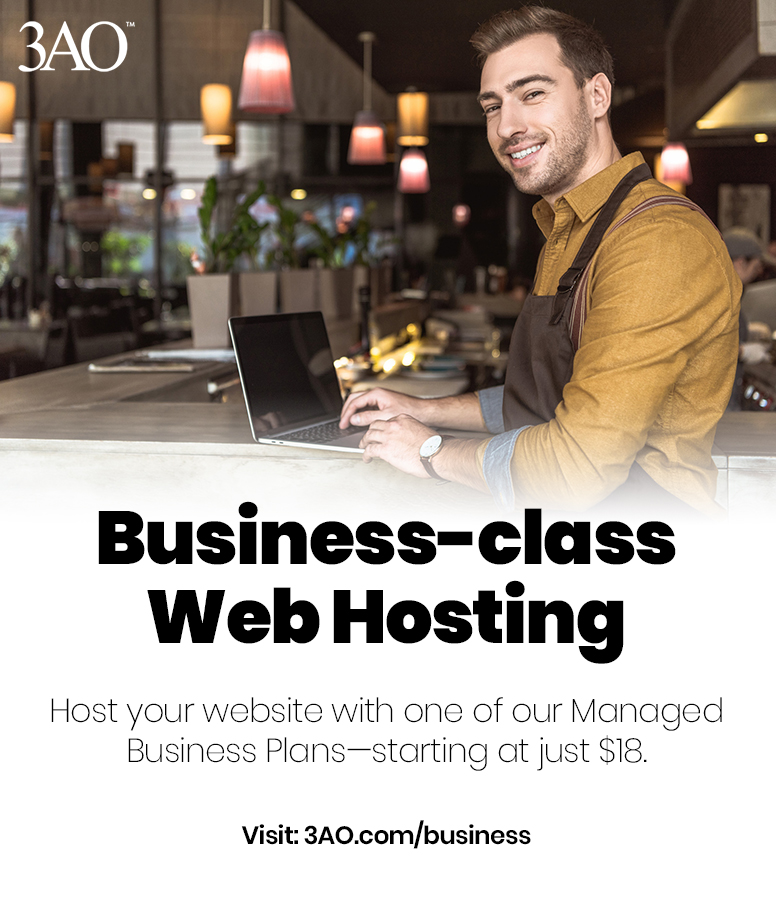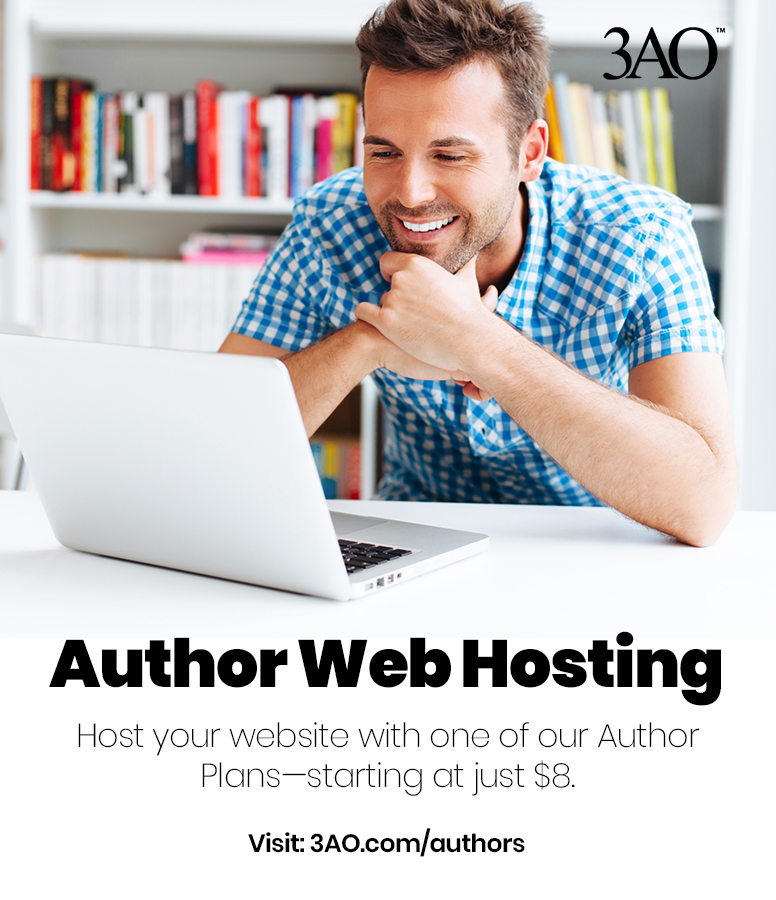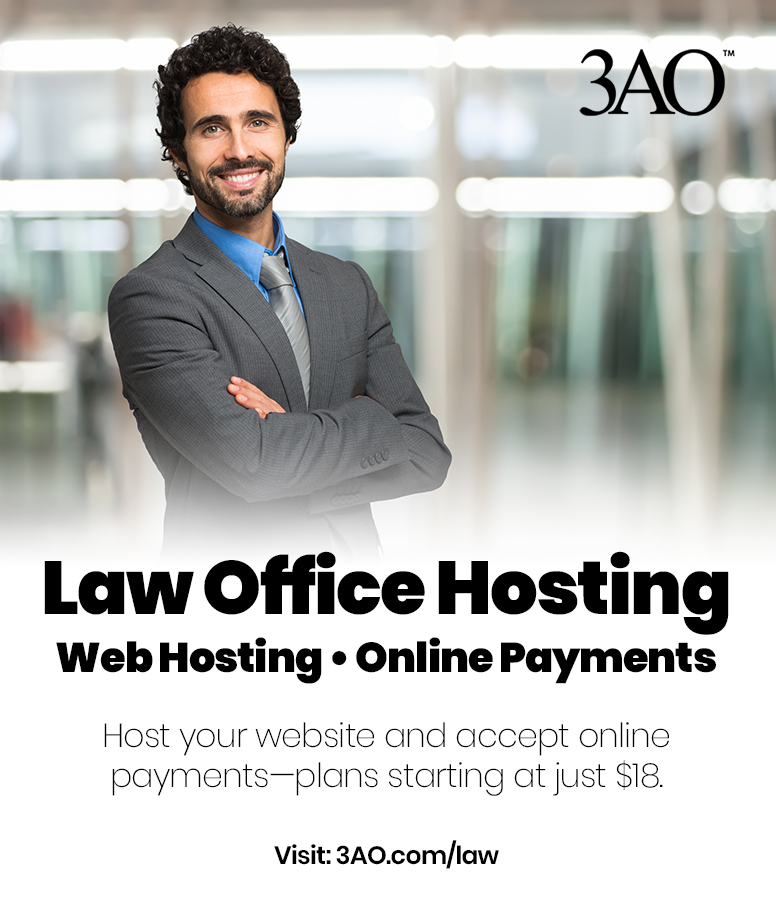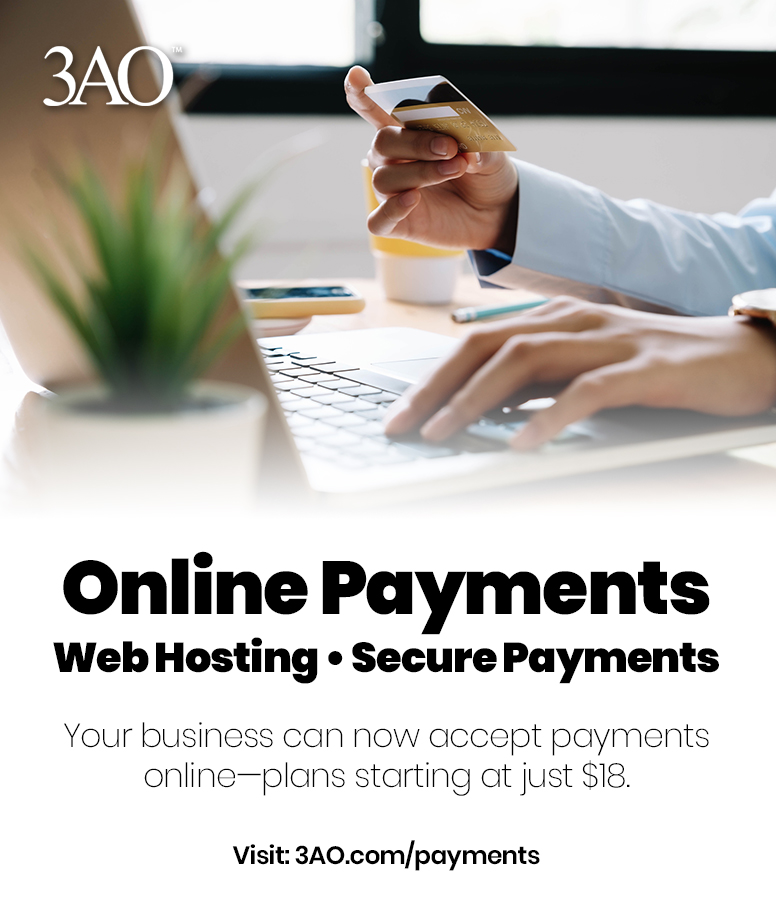 Instructions: Right-click on the image and choose "Save Image As" from within your browser. Then use your favorite image editor to overwrite the link with your  personalized referral link. Contact us to setup your referral link.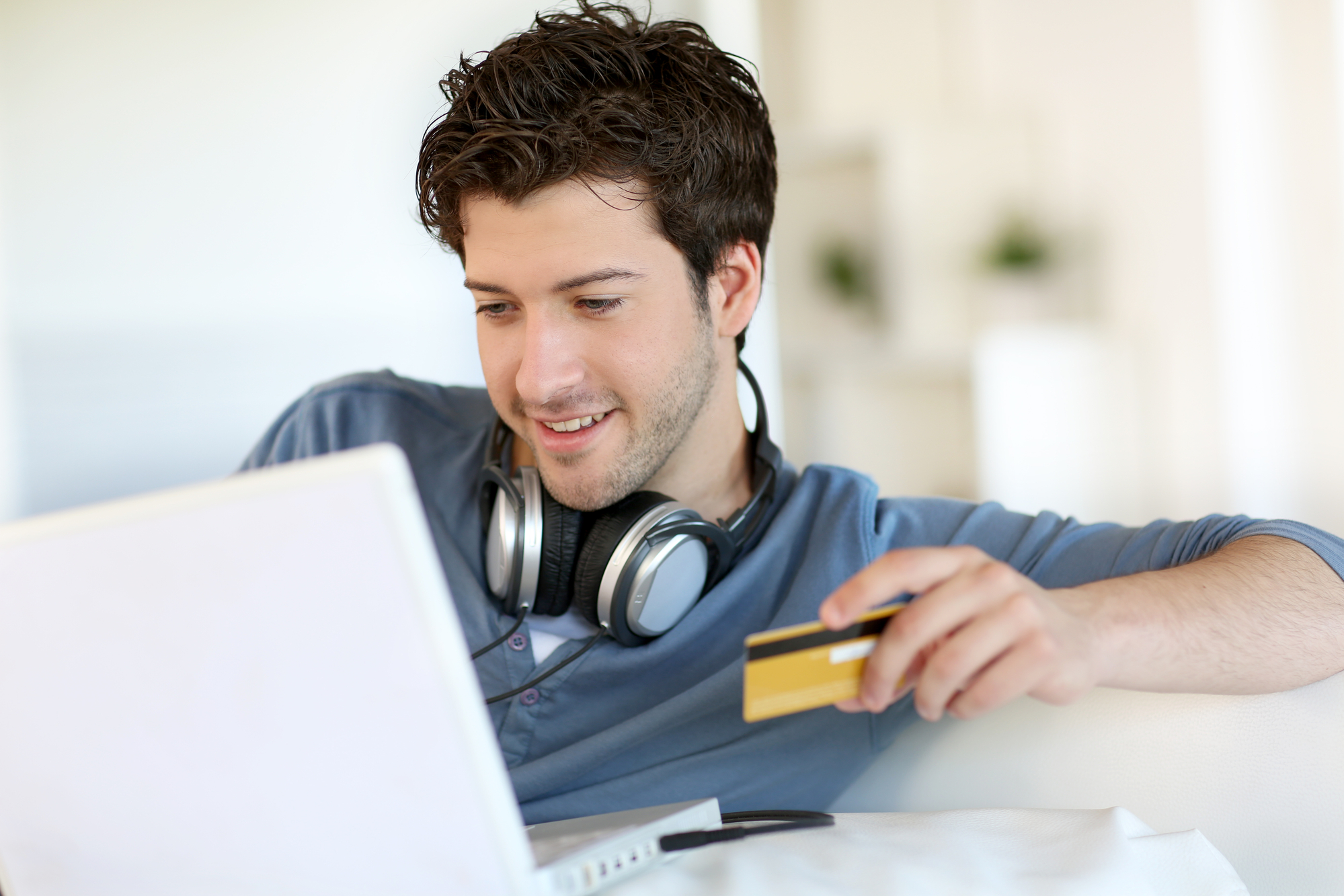 Get Your Own Personalized Referral Link On 3AO.com
A Branded Referral Link on 3AO.com Gives You Easy Referrals
None of the big-box hosting companies are going to give you the personalized service that 3AO does.
Affiliates who host their sites with us also receive a 3AO.com branded referral link that you can use to show your audience you and 3AO are working in-tandem.
Easily point your audience to 3AO in video ads by saying: "Learn more about 3AO by visiting 3AO.com/myname …"
Use Our Marketing Articles To Build Brand Knowledge
Empower Yourself With Hosting Industry Knowledge
3AO has been hosting websites for personal and business clients since 1999. We were hosting sites back when dial-up internet was still "a thing".
Get to know the most common types of hosting.
Learn the hidden costs of hosting and the shady practices many of the big-box hosts employ to lure in customers.
Find out more about how hosting with 3AO can save your audience time and money.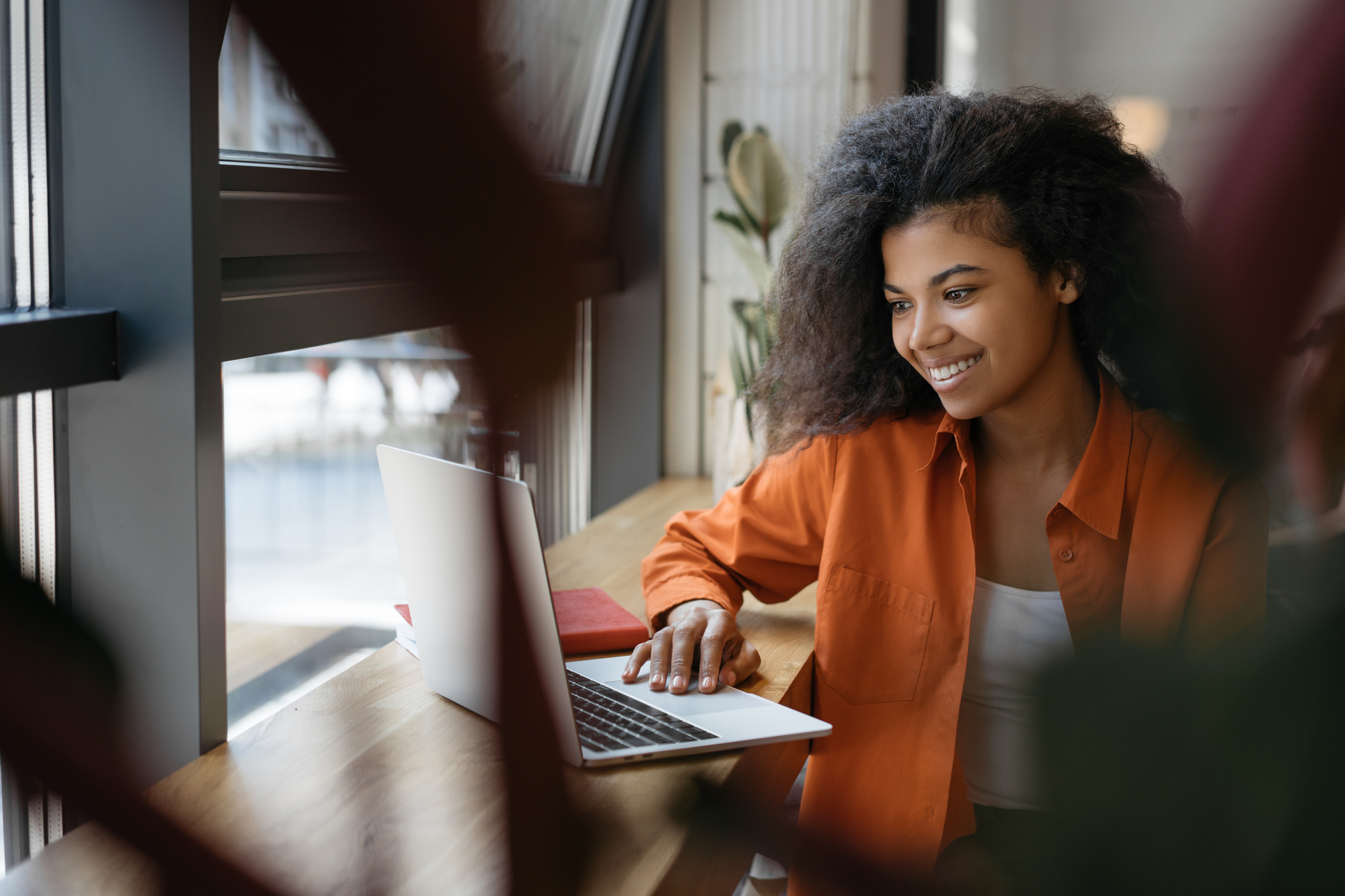 Professional Affiliate Tools
3AO gives you the tools to see and track all your referrals in real-time.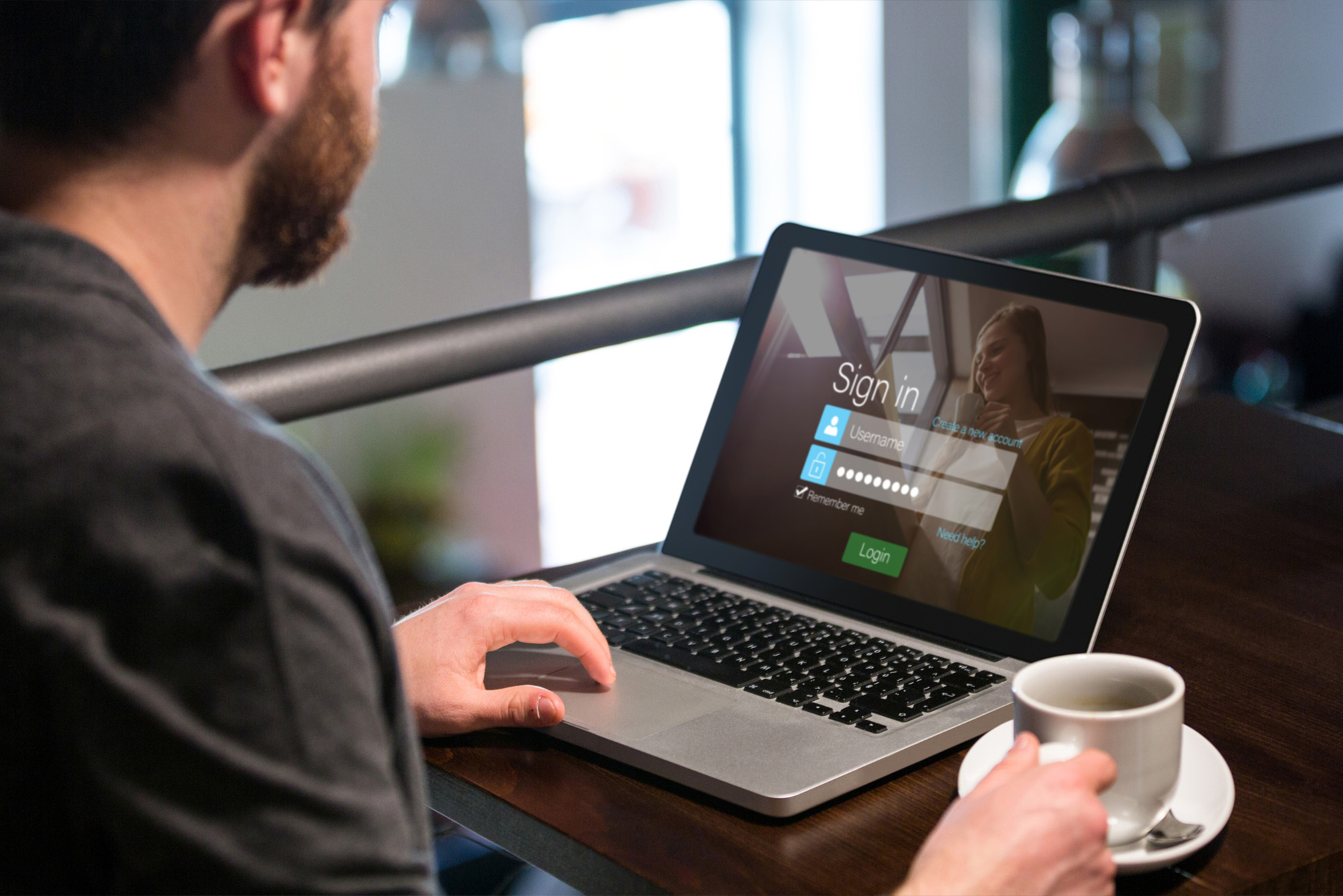 Affiliate Controls
3AO gives you all the power you need to see and manage your affiliate sales in one easy to use location.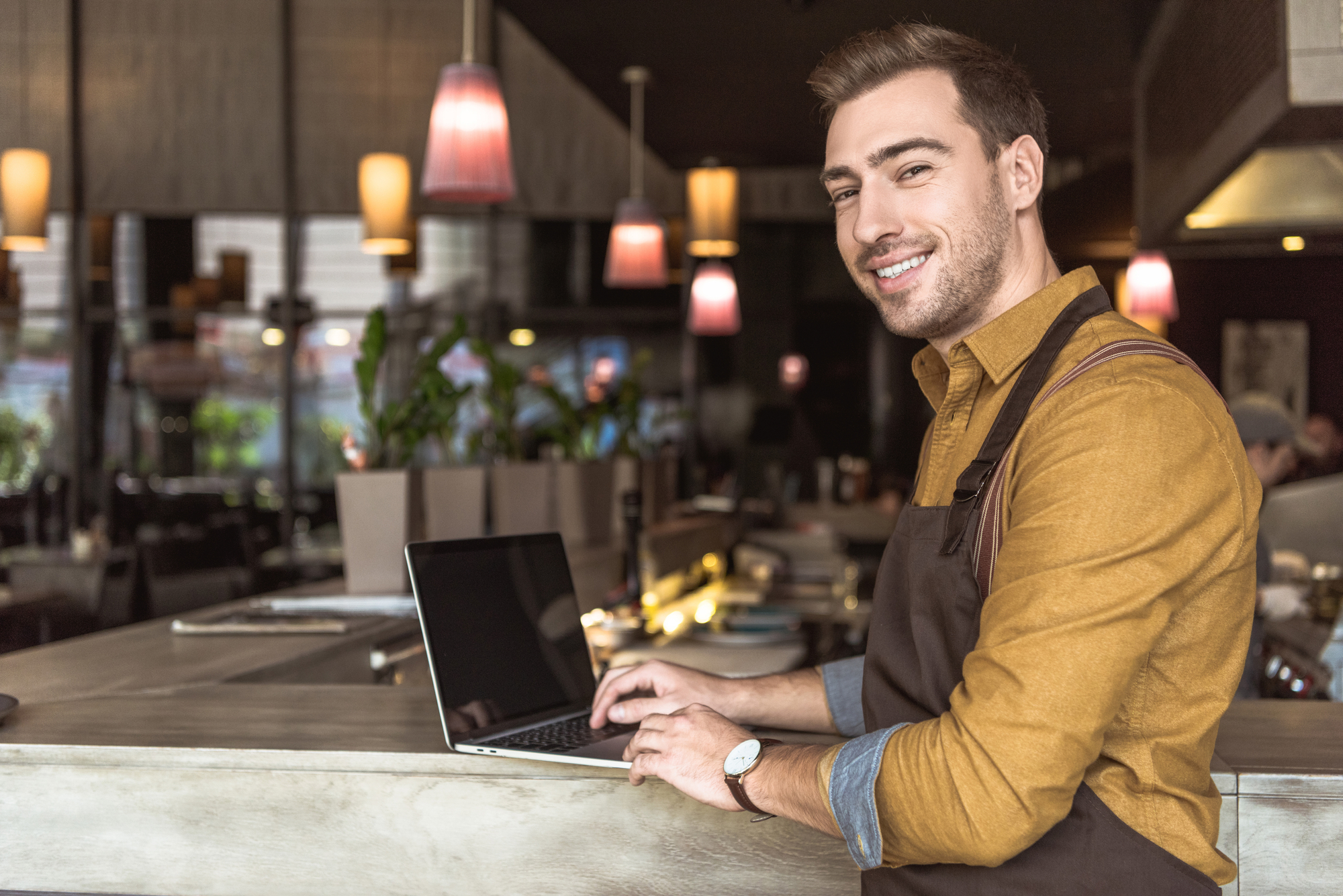 Easy Referral Links
Simply insert your affiliate referral link into your website, emails, or social media. 3AO sets a cookie on your client's browser so that signups are credited to you, even if they signup months later. You still receive the credit for the referred signup.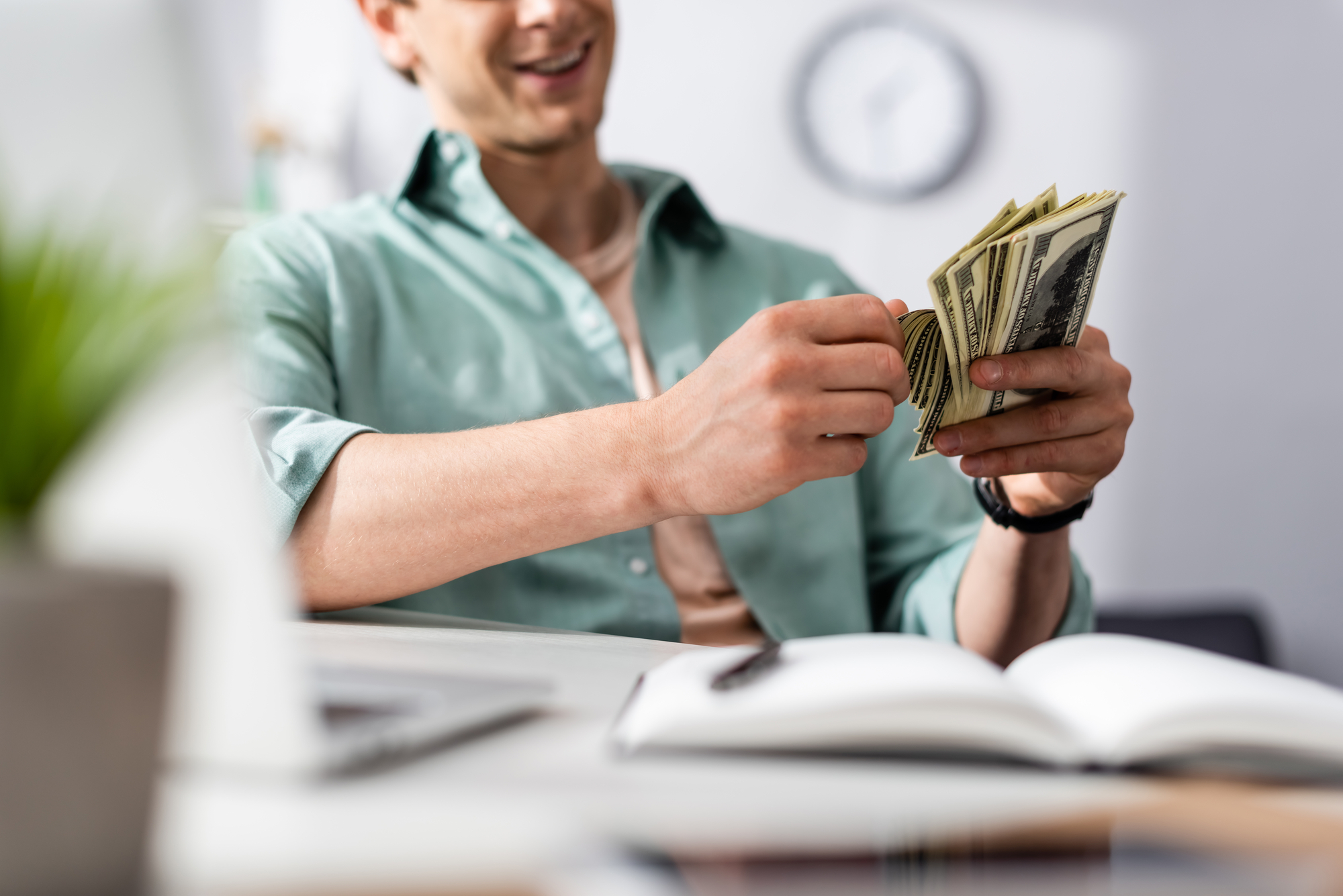 Get Paid Anytime
With 3AO, there are no minimum payout amounts and you can request payouts at any time with the click of a mouse.
Register And Start Earning Today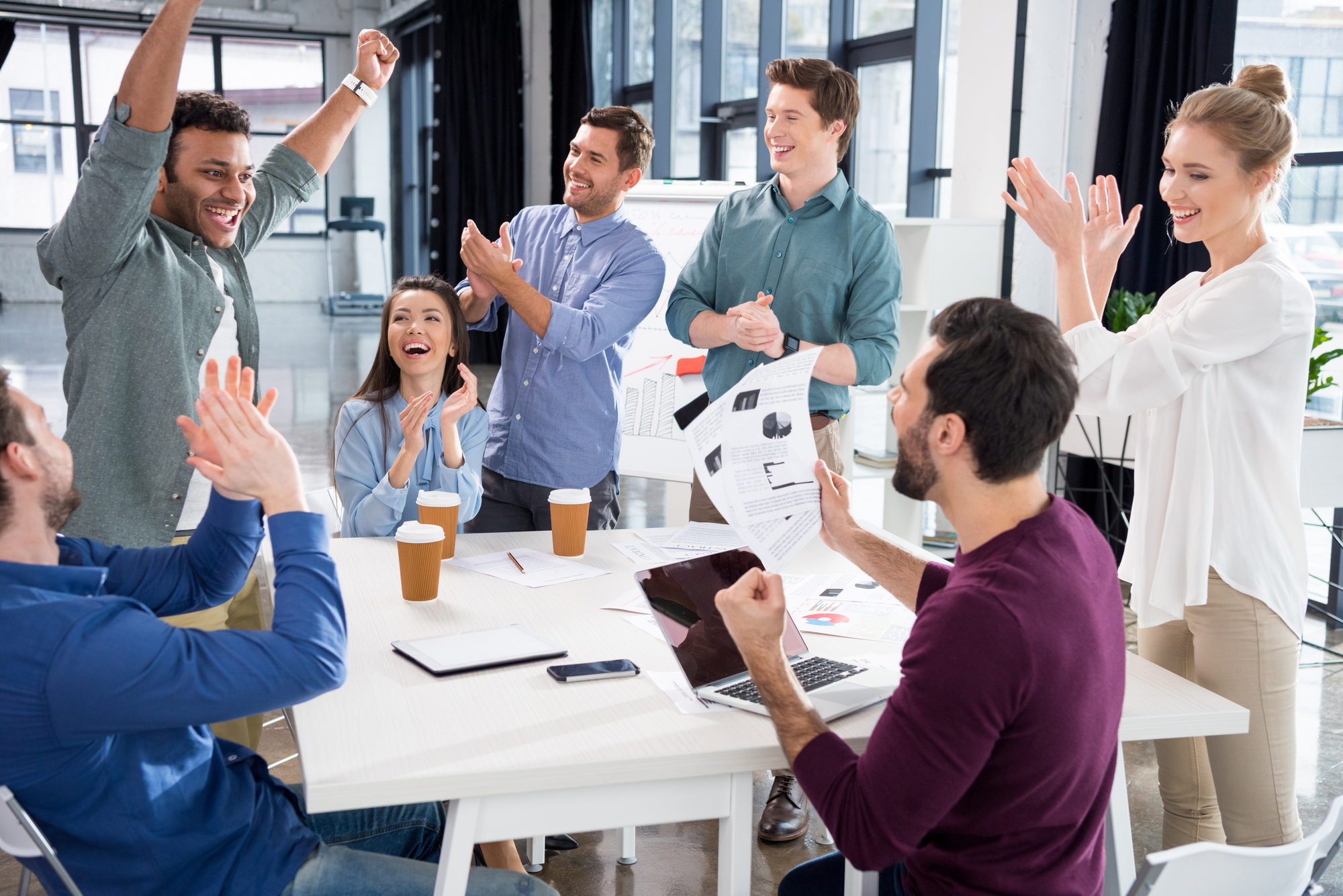 Easy signup. Nothing to buy. No credit card required.
Registering as an affiliate is just a few key strokes away. No, you don't need to buy anything from us to become an affiliate influencer. Just signup as an affiliate and we'll assign you an affiliate link to use on your website or in emails when your clients signup for hosting.
Register your new 3AO account.
Click on "Affiliates" in your control panel to add yourself as a new affiliate.
Use your new affiliate link to send your clients and followers to 3AO.