Why Your Design Agency Needs 3AO
3AO
There is more to life than just the big 3, or the big 5 hosting companies we all know about. Their advertising is relentless, to the point of being annoying. Visit just one of their sites and you'll be inundated with ads from all of them for the next three months, all of them advertising web hosting for $3, or $2, or even for free now. That's right. You can get hosting for free from one of the big 5 hosts.
Something we learned way back in 1999 when 3AO got started, was that you don't need to compete on price. If you do that, you attract the kind of client who is very price sensitive and may also be a high-maintenance kind of client. When everyone else was cutting dialup prices to the bone (back when dialup was a thing) we stood out from the crowd on service and performance and reputation. While others were charging $10/mo. or even providing dialup for free like NetZero, we were charging the same as AOL at $22/mo.
And we grew our dialup business like crazy.
Understanding Price Resistance
How? How did we do that with competitors charging half or even nothing?
Well, the fact is there really isn't a lot of "price resistance" in the sub $25 per month consumer price-point category. If you have to lower your price to $3 a month, people view you as, well, cheap.
In the business arena, there really isn't a lot of price resistance in the sub $50 per month category either. A small business operator earning $10K per month isn't going to balk at a $50 per month e-commerce website.
In fact, if that e-commerce website IS their bread and butter bringing in tens of thousands in sales each month, you can bet they won't be hosting it on a $3 hosting plan. No way! They'll be looking for a $500 or $1,000 per month non-shared hosting plan that is able to handle their traffic with speed and support that are second to none.
You get the picture. You don't need to settle for a price-sensitive client. We never have. Let the low-service, cookie-cutter, big box people handle those customers.
Nordstrom Service
There is a reason Nordstrom is successful even when surrounded by low-priced Walmarts. Many people want exceptional service, a really great product, and uncompromising value. They also don't mind a little posh in the reputation of the brands they buy.
3AO brings your agency a reputation that is second to none. You're now working with a hosting company that is laser-focused on delivering exceptional service, "Nordstrom service", if you will.
We provide all of the features you'd expect and need from any hosting service—but then we kick it up a notch by providing complimentary professionally built themes and plugins at no additional cost.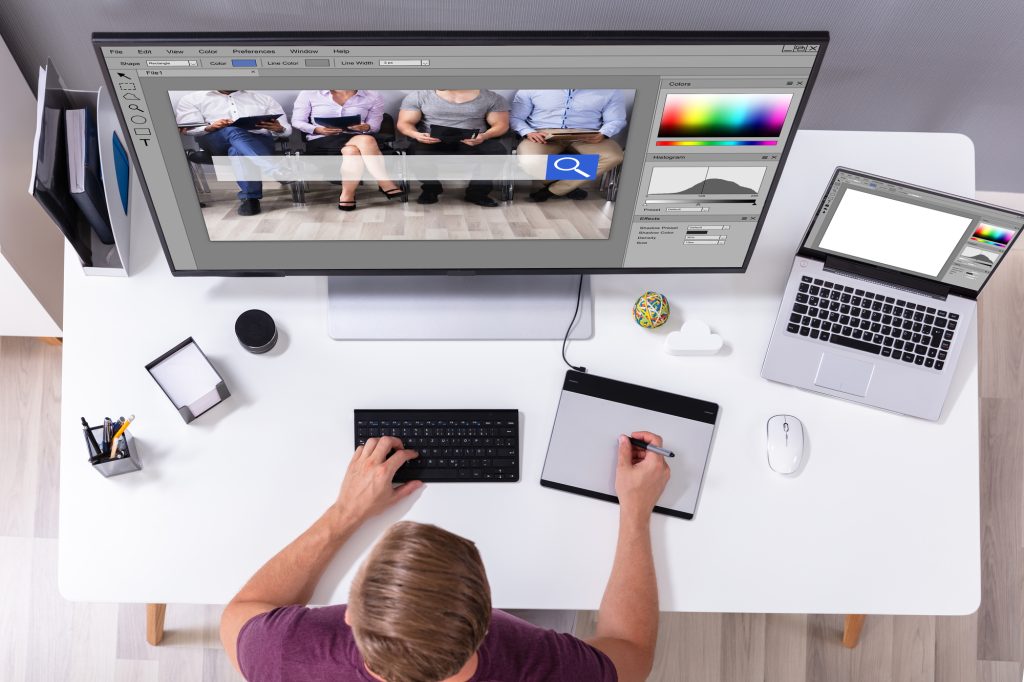 A Designer's Dream
When you buy a Premium site from 3AO, it's like getting your own catalog of pre-built websites to choose from. Mix and match a myriad of pre-designed options to create thousands of custom variations.
We're not talking about some free theme someone found on a random download site. Our themes are commercial professionally designed works that you can mix, match, and edit using any number of no-code design tools like WPBakery, Elementor, or Visual Composer.
Ongoing Referral Rewards
All of the big box hosting companies have some form of referral reward. Many if not most will offer you a one-time referral payment. And once they pay you, that's all you'll ever see of the client you sent to them.
As a design agency or consulting firm, what you really want are recurring revenues from your referrals, money that comes in month after month, from your referred clients.
And if someone does offer recurring rewards, just how much of a referral reward are you going to get from a $3 website? Do the math. It's a complete waste of your time.
Get serious.
3AO is serious about referral rewards for your design firm or digital agency. Our ongoing referral rewards are hefty and they never stop as long as the referred client is hosting with us. Month after month, year after year.
A typical hosting client on 3AO could be worth hundreds of dollars to your firm over the span of just a few years. Oh, wait, you opted for the $50 one-time reward three years ago from that big box host—and you've made nothing more on the client's hosting since—or any of your clients you referred to that big box hosting service.
Yea, don't do that. You deserve more, much more.
Partner with 3AO. Earn Serious Rewards.
This is why you need to partner with 3AO. Nordstrom service. Complimentary high-end professional design tools and features. Exceptional reputation. Ongoing referral rewards.