Should You Trust A $2 Web Host?
3AO
We're all for catching a good deal or snagging a great bargain when something goes on sale. Who doesn't? I love finding "buy-one-get-one-free" deals at the supermarket. But should getting that "great deal" apply to everything, including the people who bring us critical or professional services that make our homes and businesses run smoothly?
When competition heats up and goods and services become plentiful, the inevitable result of that competition is to reduce prices to make ourselves more attractive to buyers than our competition. And there is certainly nothing wrong with this. It's the free market. Let the market choose what buyers will pay.
3AO has been hosting websites since the era of dialup internet dawned back in the 1990's. Even back then competition was fierce and by the early 2000's our competitors were literally selling web hosting plans for an average of $2 (per month).
Many people flocked to these super low prices not realizing that the hosting company was doing some rather unscrupulous things behind the scenes to push prices this low.
As with any business, pick your industry, there are always hard costs that all of us must account for and there is no way to side-step these expenses—unless you cut quality, features, and service.
Good. Fast. Cheap. Pick Any Two.
Every business, no matter who you are, is constrained by what has become known as the Iron Triangle, which is: "Good. Fast. Cheap. Pick any two." It is an immutable rule of nature and of business the world over.
In web hosting, the Iron Triangle remains just as dominant as with any other business. You get what you pay for.
At 3AO, we've not just survived but grown our business on the paradigm that providing exceptional service is more important to our hosting clients than becoming just another number with some mega-cheap hosting company trying to compete on price alone.
Back in the 90's and early 2000's, we competed with some of America's largest companies, like AOL, EarthLink, Mindspring, and a bunch of others. They told us it was impossible to make money on $10 dialup. We agreed. We didn't sell dialup at $10, we sold it at $22—and customers flocked to us because they could actually get online!
Even back then, when providers began selling hosting plans for $3, $2, or even less per month, people got out of the business. But we stayed our course, selling hosting plans at reasonable prices that allowed us to provide a high level of service and features the cheap guys couldn't match.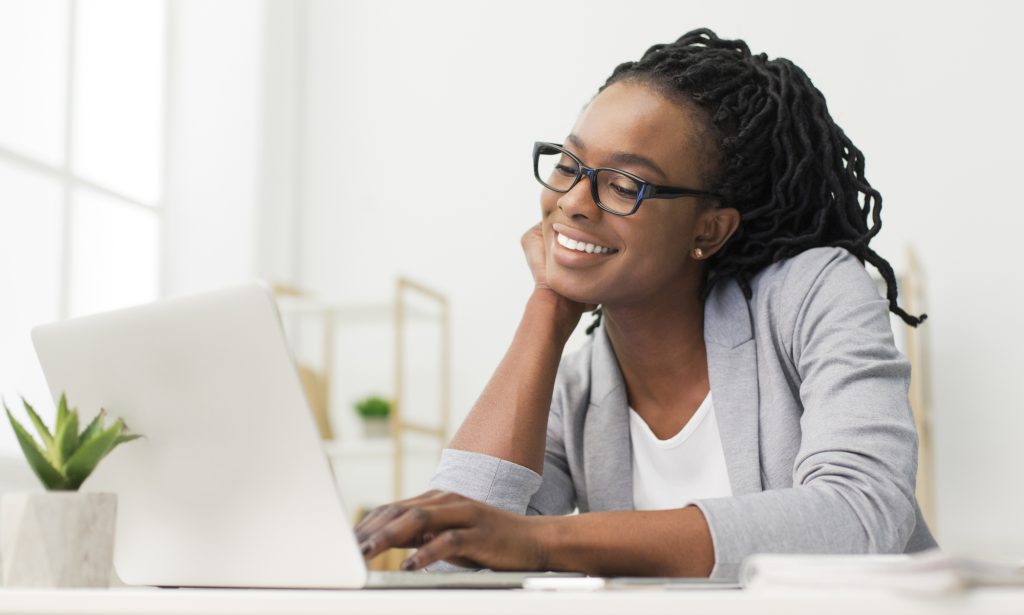 You Do Get What You Pay For
We know, it sounds cliched, but it's true—especially in the hosting industry. Back then, people came to us from AOL and EarthLink because of our great service. Today, dialup is long gone, but our commitment to great service has never waned, and it shows in our hosting services. Even today, We have clients moving their sites to 3AO from some of America's largest hosting companies. Why?
Because they appreciate great service that's fast, easy to use, offers features they actually need, and delivers value.
At 3AO, we want to deliver a service that benefits our clients' needs. One of those benefits are free professionally designed commercial website builders that get your site up and running within just a few clicks of a mouse.
We include hundreds of prebuilt website templates and content blocks that allow you to build your site without knowing a shred of how to code. Which means our prices are actually less than what you would pay for companies like Wix or Squarespace.
The 3AO website itself was built using our own tools and hosting platform. Your site can look just as professional.
No Low Price Gimmicks
More often than not, the low-price leaders in the hosting business employ some rather shady gimmicks in order to achieve their $2.99 or 70% off price wars. That low price is typically limited to just their very low-end plans; then they try to upsell you later.
They also show you the monthly price, but you need to pay for a year or more of their service to get that price—they don't bill your card $2 each month.
The other gimmick is that it's an introductory price just to get you in the door, when your site renews in a year, you're going to get hammered for their "full regular price", which is often actually more than what you'd pay with 3AO.
The other gimmick that these unscrupulous providers often use is that they "gang" your cheaply-priced site on a server with literally thousands of other websites. Want better speed? You have to upgrade your plan and then they move your site to a faster server behind the scenes. We've seen this happen with our own eyes with GoDaddy.
We don't do that at 3AO. We load balance every site on servers to make sure that everyone is fast and responsive, no matter which plan you choose. And our Power and E-commerce sites get their own infrastructure enhancements for even more speed on our network.
Trust the Experts
Your business is too important to have your site sitting on a server with thousands of other websites. Our approach is to deliver rock-solid performance and speed combined with features you won't get with a cheap hosting services who are only concerned about the numbers.
A web presence is more than just an online brochure. It's how your customers, buyers, and clients find you in the Information Age. Your website is your first step in marketing your business. Trust your business-critical marketing to the people who don't employ cheesy sales gimmicks or take shortcuts to get you to buy less-than-stellar services.
3AO simply delivers rock-solid value you won't find anywhere else.